10 January 2020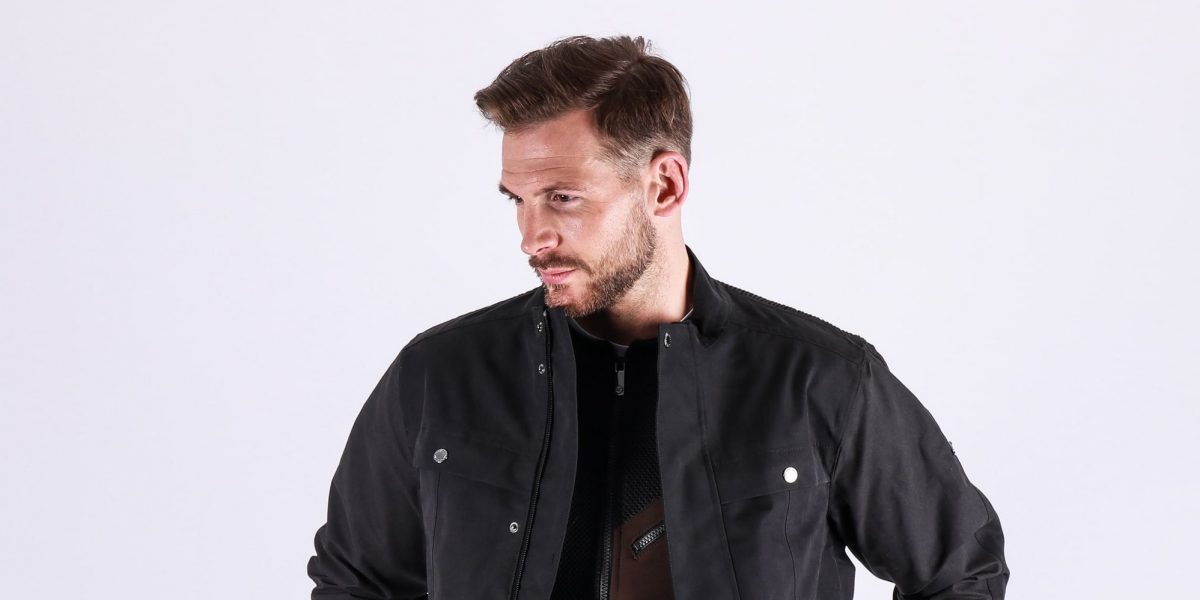 No knocking Knox
Body armour and apparel specialist Knox's latest range looks to offer both great protection and comfort.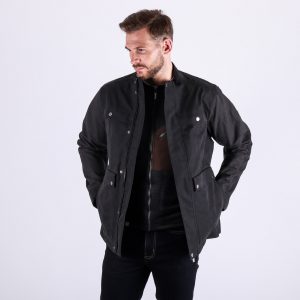 The new Oulton waterproof outer jacket is part of the Knox Layering System that has taken the armour out of a big bulky motorbike jacket cleverly and put it into a separate zip up armoured shirt.
This leaves the outer jacket both lighter and softer.
Zip code
There's a 'secret' zip on the outer jacket that runs up the arms and down the sides. This makes room for the armour.
Both the armoured shirt and jacket are designed to be worn together when one is riding one's motorcycle.
But when one is gadding about elsewhere, there's the option to dispense with the vest, close up the secret zip and, hey presto, you're modelling  the coolest of cool casual gear.
No compromise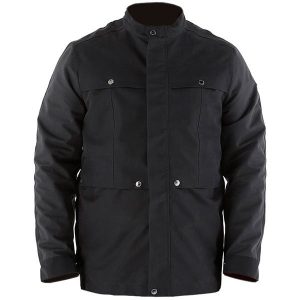 The Oulton is part of the new range of jackets that offer this best of both worlds rather than  an awkward compromise.
It is cut in a longer waterproof style and comes with very clever invisible reflective panels. The styling is classic but with a technical, modern twist. Smart design details include the accordion stretch panels across the back shoulder as well as the two chest 'Hunting Pockets' pockets.
All the seams are fully sealed for 100% waterproofness. The jacket also features an inner zip attachment, which gives the wearer the option to attach it to the bottom half of riding gear.
The Oulton Jacket is available from Wexford's Adventure Motorcycles Ireland where it costs  €323.99. Call any of the team on 053 942 2415 to arrange a fitting.

Looking for more protection?
Call our specialist team on 1890 945 950 for your motorcycle insurance quote!
Back to listing