12 February 2021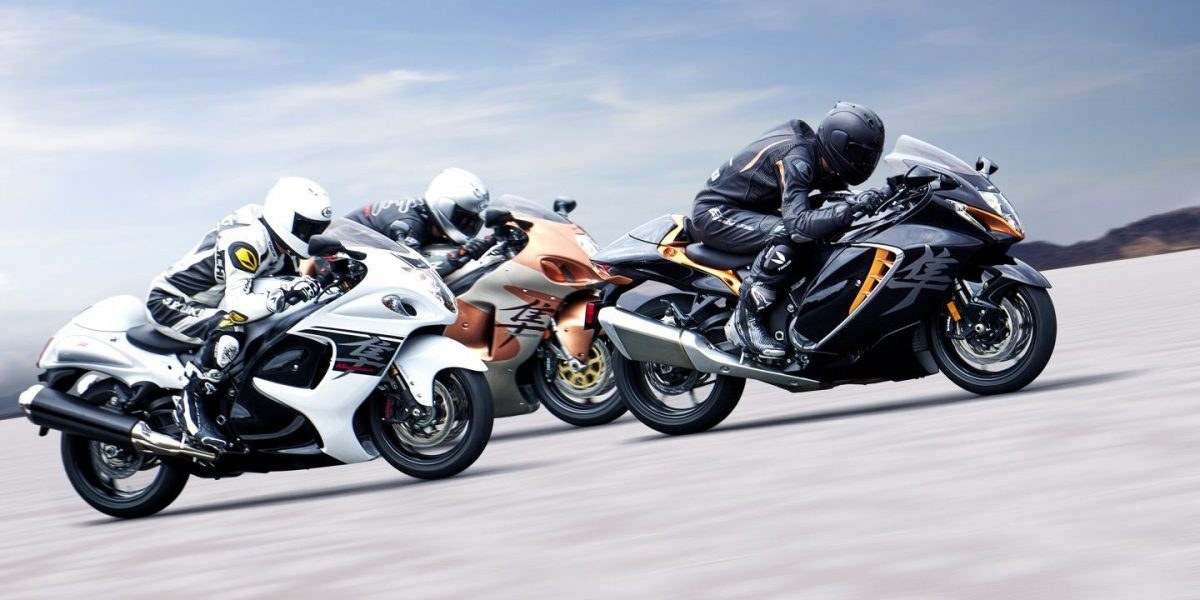 New Hayabusa set for showrooms
It's well over twenty years since we were introduced to the mighty Hayabusa.
This is the bike broke all the conventions for outright speed offered from a production motorcycle.
It rapidly became famous not just for its incredible power, but it's surprisingly agile handling.
Simply adding a set of open cans to the machine let its rumble out and it was ready for anything.
But over the years it's evolved slowly and it was starting to age. This week all that changed with the launch of a new machine.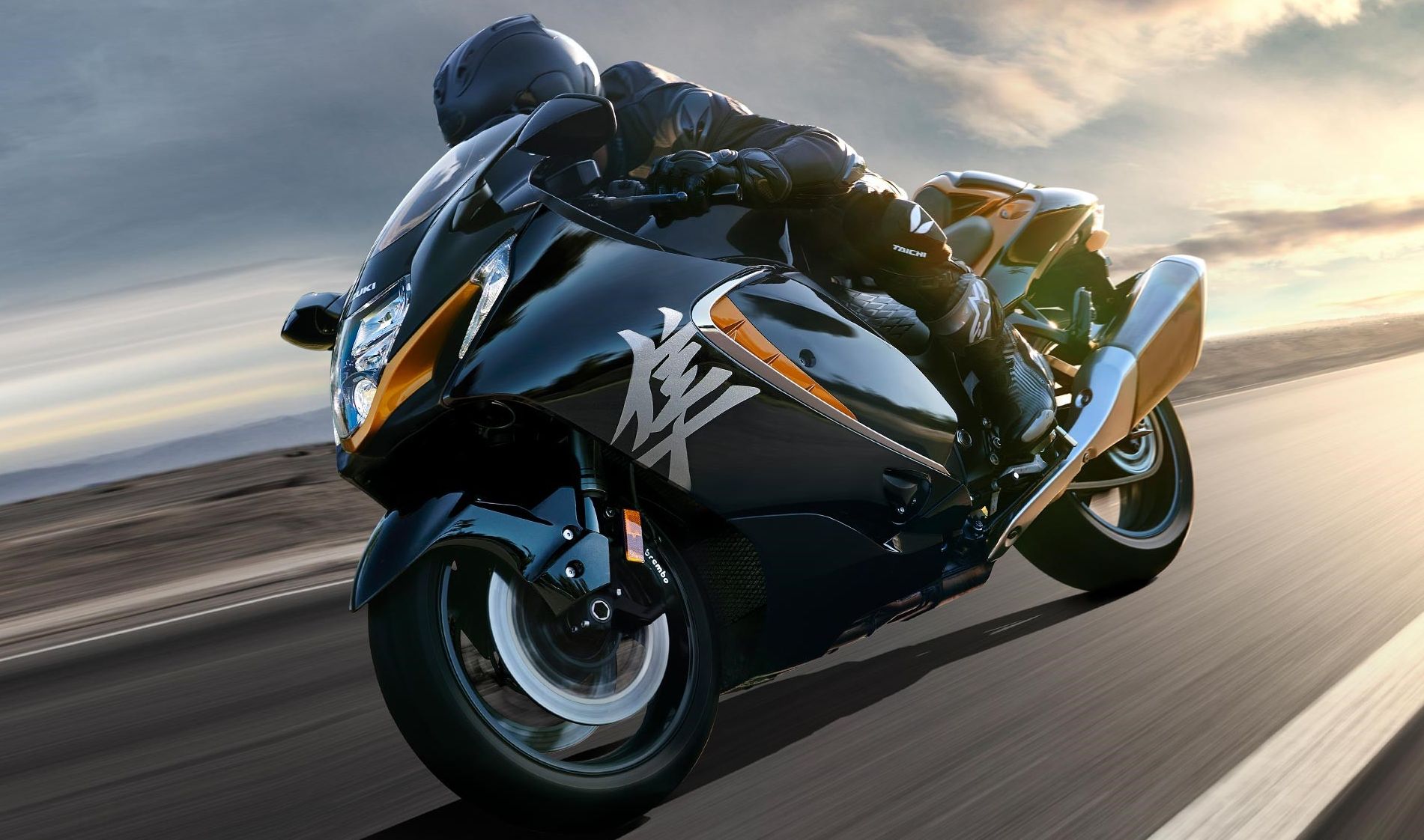 Hiya 'Busa
The latest 'Busa now brings a smoother power delivery with even better handling, in addition to a raft of all the latest electronics.
There is a Bosch IMU that looks at pitch, roll and yaw. These data points are captured by computer and the bike makes all the necessary adjustments, smartly assisting the rider deal with a variety of different situations and at different speeds.
There are, of course,  three power modes, ranging from the conservative to the – ahem – more adventurous.
In control
In the stopping department, there's a new engine brake control system which has three settings that allow the rider to control the amount of rear wheel slip.
This Suzuki Intelligent Ride System (S.I.R.S.) is finished out with a traction control system. There is also cruise control, a rider-controlled maximum speed setting, 'launch control' and even a hill start control!
What's more, if you hit the anchors hard, the hazard lights come on automatically.
Handling with care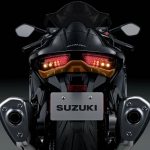 The new Hayabusa is still powered by that glorious 1,340cc inline four with new internals.
Suspension is compliments of KYB 43mm inverted cartridge forks and all are fully adjustable.
The internal structure of the fully adjustable rear suspension has also been revised to enhance straight-line stability and comfort, further maintaining that reputation for delivery of both power and handling.
The bike will be available from dealers nationwide from only €19,875 imminently.

Suzuki bike insurance? Call our specialist team on 1890 945 950 for your motorcycle insurance quote.
Back to listing