20 April 2019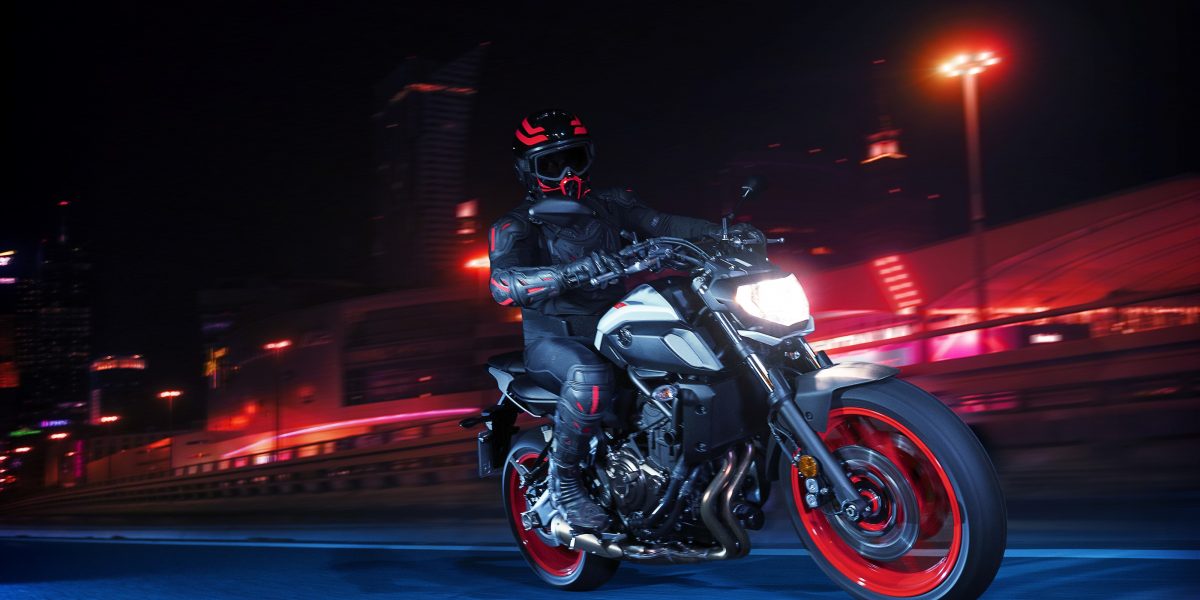 MT-09 eyes of darkness
The MT-09 from Yamaha has become the naked bike against which all others are judged.
This is a motorcycle which is powerful and agile, whilst also being innovative and exciting.
For its latest incarnation Yamaha's designers have not just created an even more dynamic look for the machine, but enhanced its performance.
The new version was unveiled in Ireland last year. Featuring a set of new twin-eye headlights as well as an A&S clutch and a suite of advanced electronics, it's more than ready to uphold the MT family's honour.
Styling is heavily influenced by the flagship MT-10, the R1 engine powered leader of the family.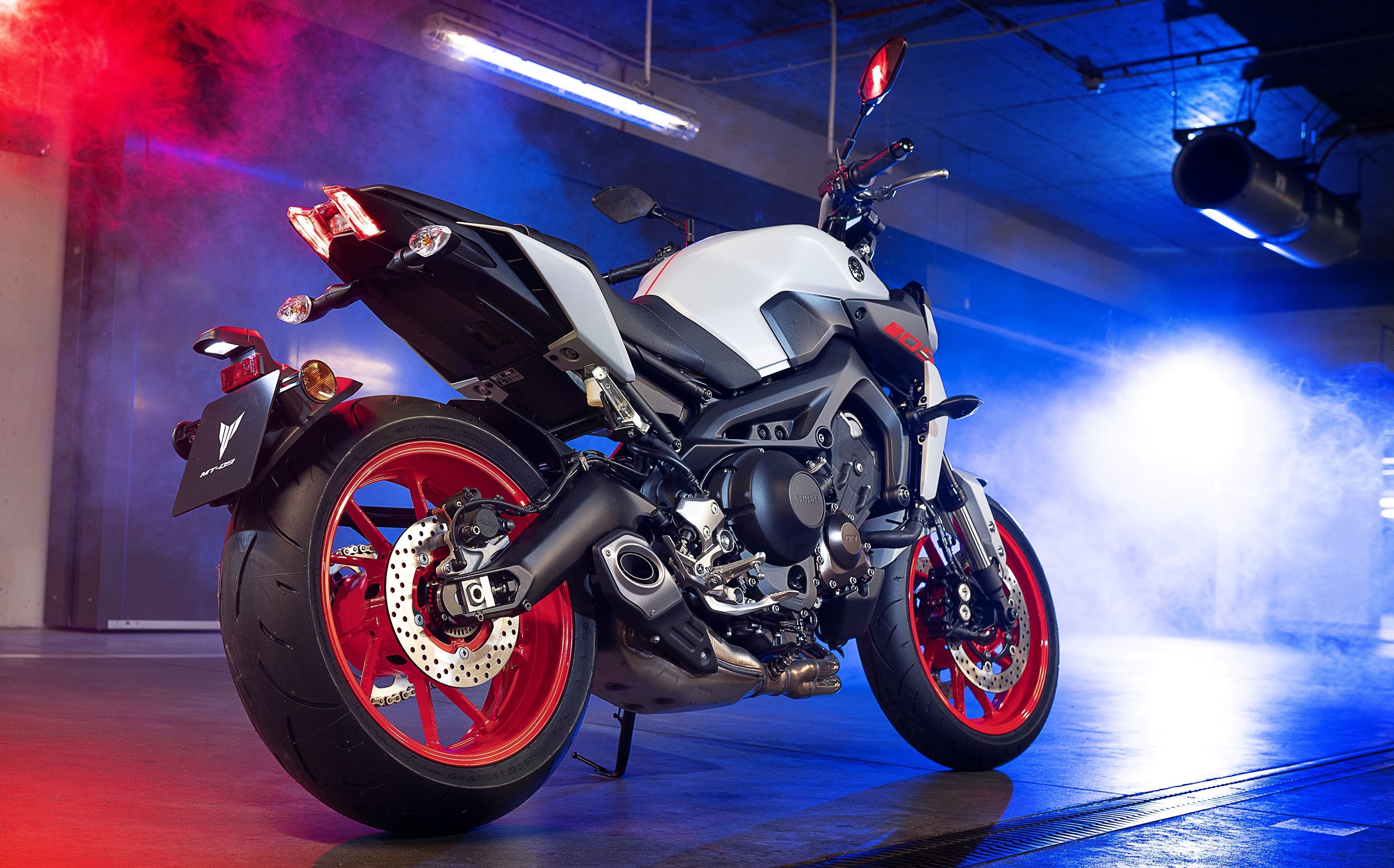 Each of the slanted twin-eye headlights is equipped with two LED bulbs and the new face embraces the full width of the fork tubes, boosting the bike's street presence.
One of the most important performance enhancing changes for the new MT-09 is the adoption of that new A&S clutch. This enhances the overall sport riding experience and delivers a number of real benefits to MT-09 riders. Featuring specially designed assist and slipper cams as well as new springs with an optimised rate, it engages more solidly when pulling away from a standing start, as well as during acceleration.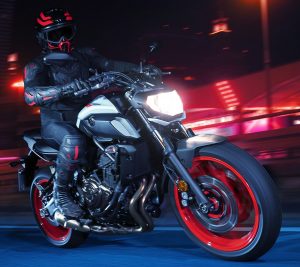 The most important feature of this clutch is that it helps to ensure stable chassis performance during heavy engine braking. And that's a feature that we can all appreciate!
This new model is also equipped with a Quick Shift System. This enables riders to enjoy both faster and smoother clutchless upshifts. This new mechanism is the same as the design featured on the YZF-R1. It features a sensor on the shift rod that momentarily cancels drive torque when an upshift is detected. This, in turn, gives more efficient and exciting acceleration all the way through the gears.
The new MT-09 is now available through the official dealer network in Ireland. Prices start at  €10,850,including taxes and delivery charges.

MT-09 insurance? Call our friendly team on 1890 945 950 for your Yamaha motorcycle insurance quote.
Back to listing