16 March 2018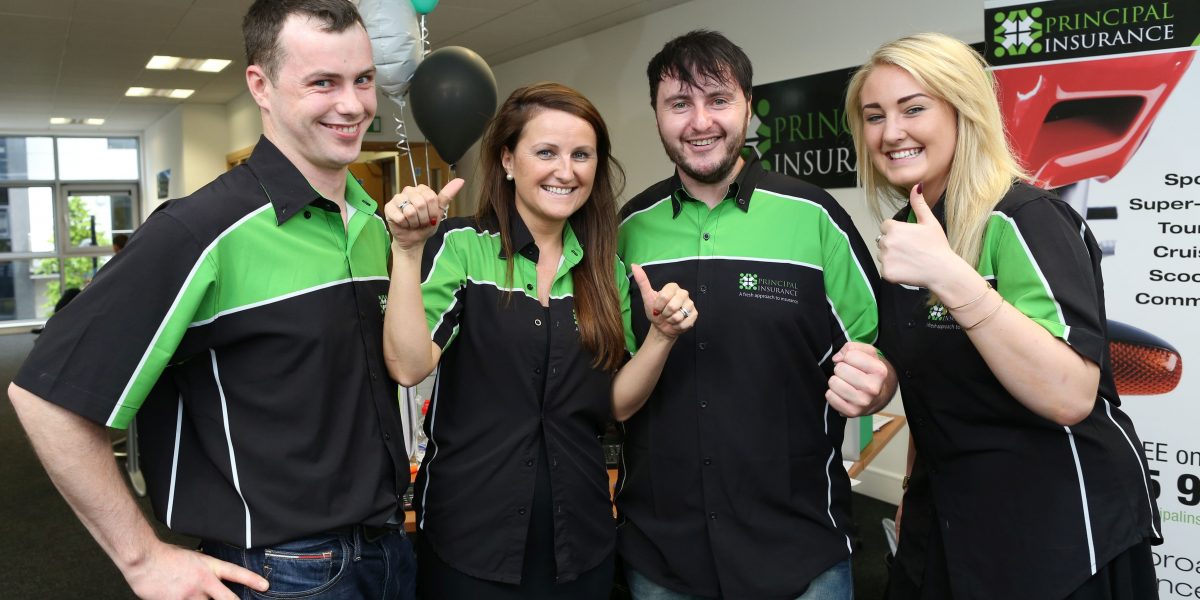 Here to stay! As MCE departs we reaffirm our commitment to Irish bikers
Yesterday MCE Insurance announced it will withdraw from the Irish motorcycle insurance market at the end of this month.
It cited uncertainties created by the UK's decision to leave the European Union as the reason for its decision.
We would like to take this opportunity to reaffirm our commitment to Irish bikers and the Irish bike insurance market.
As we continue to rapidly grow our share of the market, we and our insurer partners here in Ireland, do not see Brexit impacting that commitment whatsoever.
We are here to stay.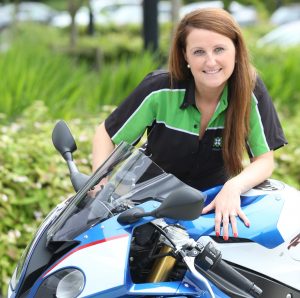 Aly Dixon, who heads Principal Insurance Ireland had this to say:
"I'm sorry to see MCE exit the market. Principal Insurance opened in Ireland in 2015 because we felt that the Irish bike insurance market was in desperate need of greater competition.
Competition is good for consumers so in that respect MCE's decision is disappointing.
"However, we remain firmly committed to serving Irish bikers and would be pleased to assist MCE policyholders as their renewals fall.
We hope they too can discover exactly why thousands of Irish bikers have trusted Principal to arrange protection for their machines."

Back to listing