27 April 2023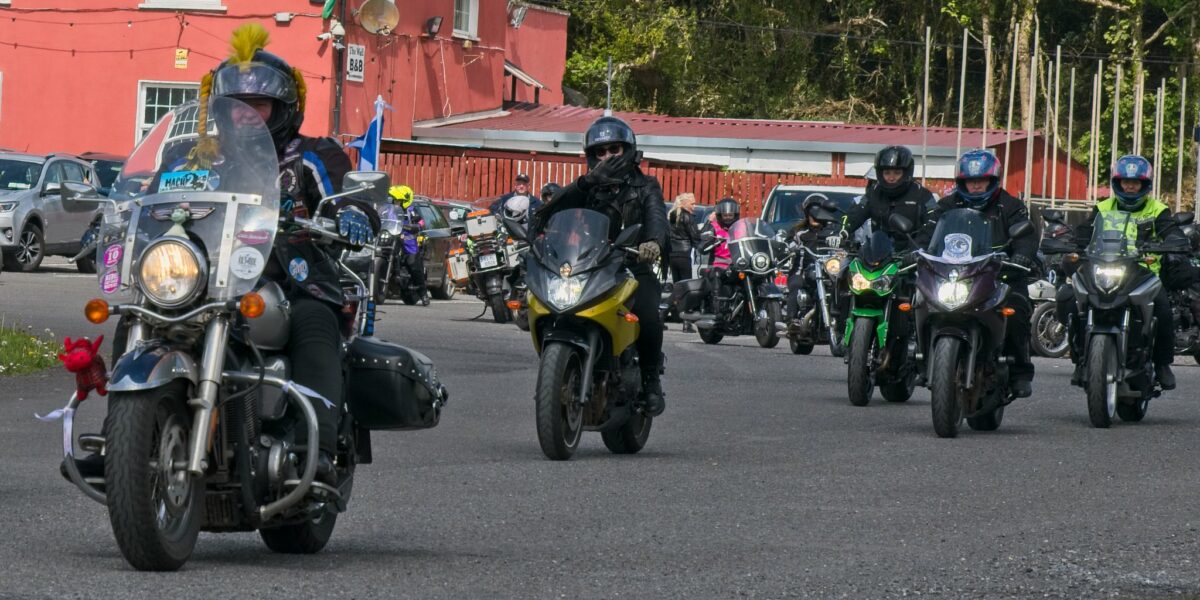 Ladies day returns

Next week sees the welcome return of the Irish celebration of International Female Riders Day.
Established as a calendar highlight, the event promotes Ireland's rich female biking history and culture.
International Female Riders Day marks its 17th anniversary on Saturday May 6th.
A global event, it sees women of all ages, all types of riders, all nationalities and all disciplines of motorcycling represented.
It embraces everything from MotoX competitors to commuters; road racers to adventure riders.
There really is something for everyone on two, and even three, wheels.
Celtic connections
The gathering here in Ireland – Irish Female Riders Day – is hosted by the Celtic Sisterhood Association (CSA) and sponsored by Principal Insurance Ireland.
The diverse group of riders who make up the CSA use the event to inform and promote our female motorcycling culture, as well as highlight the history of lady riders, both here and overseas.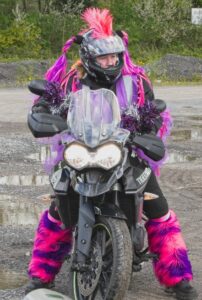 This year's gathering promises to be the country's biggest-ever all-female motorcycle event, with the majestic Lady Riders Bike run as its centrepiece.
The 2023 IFRD ride-out will be followed by a raffle as well as a prize-giving ceremony for a host of different categories.
These will include Best Dressed Lady, Best Decorated Bike and Lady Biker of the Year, with hats also being tipped to promising novice riders.
Growing gains
In what can only be described as a testament to the popularity of the meet-up, this will be the 10th annual Irish Female Riders Day.
This is an event that's grown from a relatively inauspicious small inaugural gathering in 2012, to today's significant calendar highlight.
The location chosen for this year's event is The Well, a renowned music venue in the picturesque town of Moate in County Westmeath.
Here the rider will find ample parking, available to both riders and those travelling on four wheels.
Well good
The Well also has a large campsite and highly rated accommodation for those wanting to make a weekend of it.
That's a good choice for those who want to put on their glad rags and enjoy the dinner and dance being laid on by the most hospitable of hosts.
Everyone is welcome, female riders, pillions and pretty much anyone curious about taking to two wheels.  Outside of the ride out, that does, of course, include the fellas!
Things get started at 1 pm. For further details, click here to email the organisers.
Thanks to Noel Southcott for kindly supplying photos for this blog.

Insurance for female bikers? Talk to our two-wheel team on 0818 945 950.
Back to listing