16 August 2019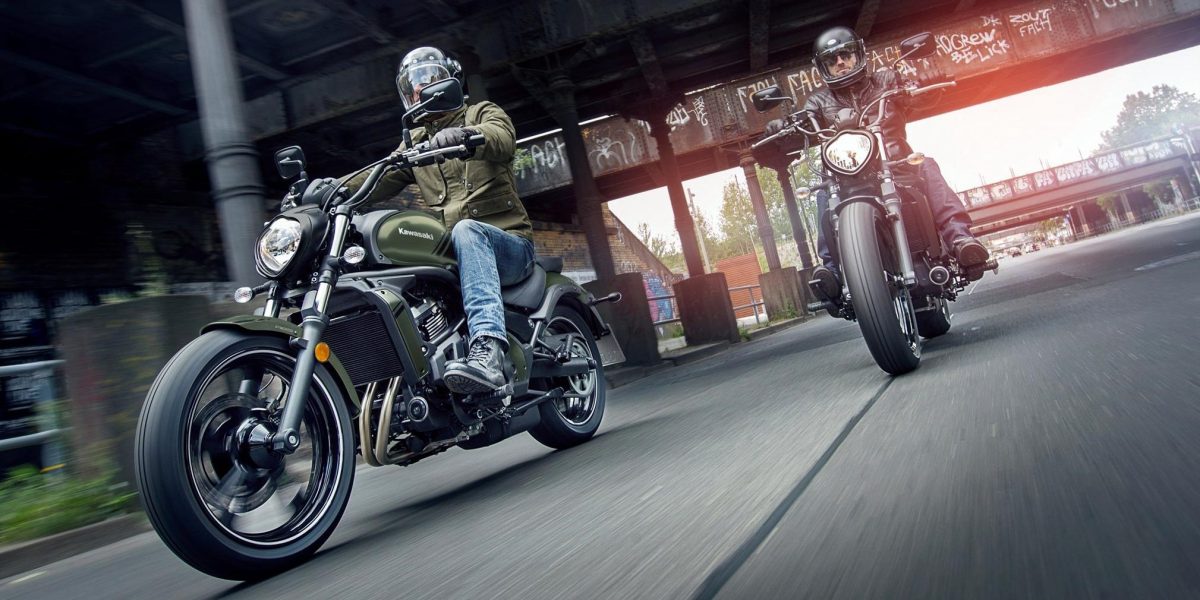 Kawasaki Vulcan to live long and prosper?
Paul Browne checks out the newer kid on the Kawasaki Vulcan block, the learner legal 650. Out of this world? Well it's certainly something of a star he reports.
The Kawasaki Vulcan has been around in one form or another for years and years.
Across the range engine sizes run all the way up to a massive 1700cc, but the one I'm talking about today is the 650cc version.
This is a relatively new introduction to the class having been added to the line-up in 2015.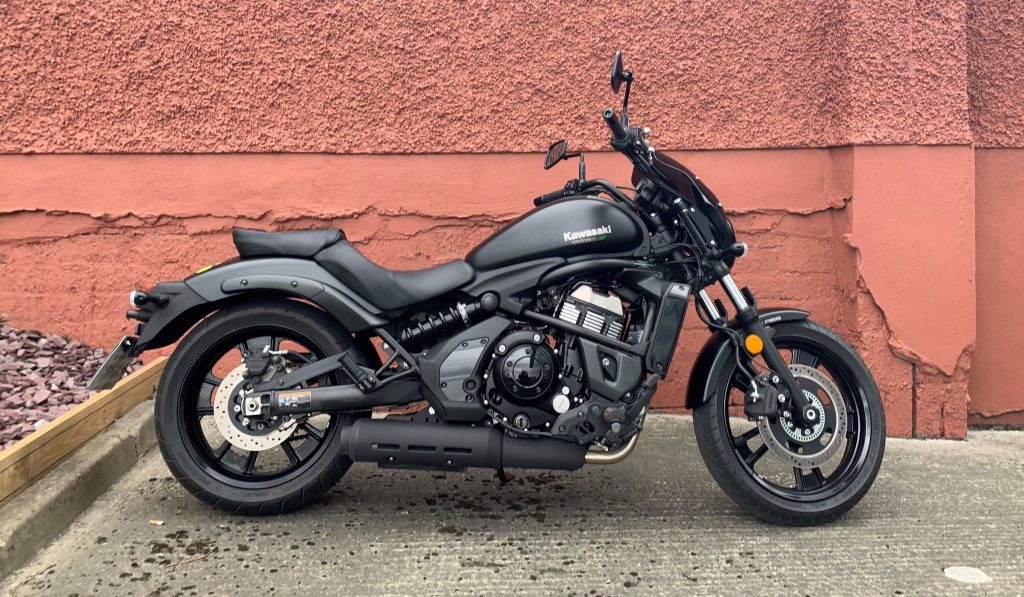 The first thing that I notice is how compact it is.
Sure the forks are raked out, but not nearly at as far an angle as one would expect from the class and the bikes overall length is hidden with a much shorter than expected end can.
Meanwhile the ground clearance is good enough to get through the series of corners around Dublin without decking out the pegs or exhaust.
Star trekking
This is one of a breed of new, learner legal, cruisers that are designed to appeal to a new generation of riders. Honda have a model that's powered by the CB 500 motor and Harley have got in on the act with the Street 750.
The first thing that I notice is that the styling is on the money. The bike looks bigger than it actually is, which is always a good thing at his end of the market.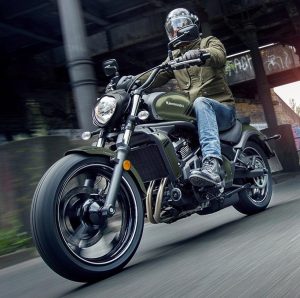 It pulls cleanly and predictably thanks to the well established parallel twin that produces a more than satisfactory 60bhp. There are plenty of much bigger machines in the cruiser market that don't quite make as much.
The forty six and a bit foot-pounds of torque makes the frequent stop start nonsense that is city riding easy on the rider.
Parallel universe
The engine comes from the Kawasaki ER-6 and is a well-proven powerplant that we all know and love.
It's really smooth and makes spending the day on the machine easier than most other, more traditional, motorcycles in its class.
Perhaps this is in some way down to it not being the usual propulsion source, the iconic v-twin, which we associate with the cruiser end of the market.
Whatever your feelings on 'tradition' Kawasaki have put the parallel twin to great use in this machine.
The bike that I rode is the Kawasaki Vulcan S and it retails for €8,990, including all of our nasty taxes. It's also available for a test ride as Bikeworld have gone to the bother of registering one as a demonstrator. Give any of the sales team a call on 014566222 to book yourself a spin.

Call our specialist bike team on 189 945 950 for your Kawasaki motorcycle insurance quote.
Back to listing