03 July 2020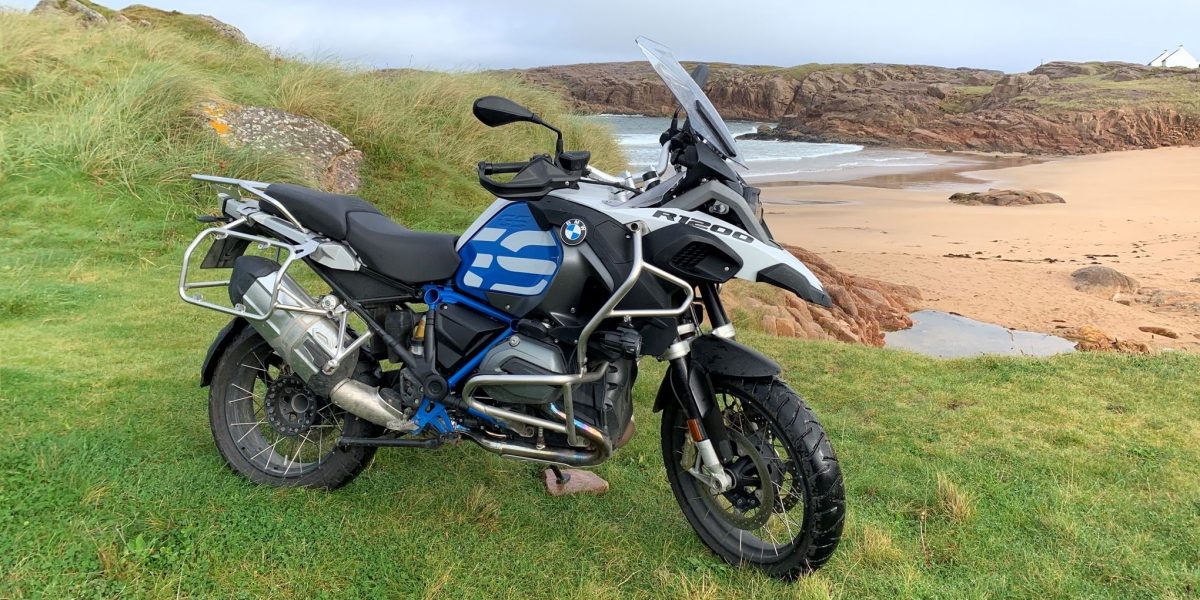 It's time to do Donegal
As motorcycling summers go, this one just hasn't been all that great.
Now the good news is that since you've all been very, very good, remained socially distant and haven't spent the last four months licking each other, there's some good news.
At the end of August Celtic Horizon Tours are taking a few days out to ride to the sunny northwest and the motorcycle paradise that is Donegal.
Rather like Alaska is to the rest of the US, Donegal is just about as Irish as it wants to be – and for the most part it's just far enough away to feel like it's just that little bit exotic.
Everyone who lives in the county has an accent that sounds like they are singing a song whenever they speak. The mountain roads are as epic as is the scenery. The food is brilliant.
This tempting two-wheeled trip starts on Thursday the 27th of August, returning on Sunday the 30th. Just the two days off work required then.
At your hospitality
Sign up and when you and your fellow riders arrive, you'll  be staying at the Mount Errigal, a high-end hotel on the outskirts of Letterkenny.
The team there have been providing guests with superior accommodation and service for longer than anyone can remember. The rooms are well appointed and the hotel has extensive leisure facilities, including  a 20-metre swimming pool, sauna and jacuzzi, as well as a fully equipped gym.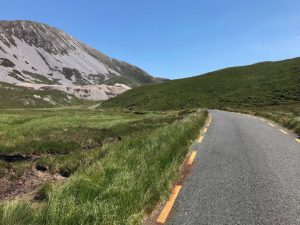 This will be your base for the three nights since it's the perfect location from which to adventure each day of your stay.
You'll enjoy some beautiful coastal rides.
There's  beaches you won't believe as well as pass roads and mountains that will make you wonder why you ever thought about leaving the country to take a motorcycling holiday.
The trip will also be more than pillion friendly, if you'd like to bring yours along.
This blissful biking break costs €279, per person when sharing in a double or twin room. There is a single room supplement of €99 if you'd prefer your own. The price includes breakfast each day and dinner in the hotel.
For more details or to book your place, give Celtic Horizon Tours a call on 01629 2000.

Looking for a motorcycle insurance quote? Call our specialist bike insurance team on 1890 945 950.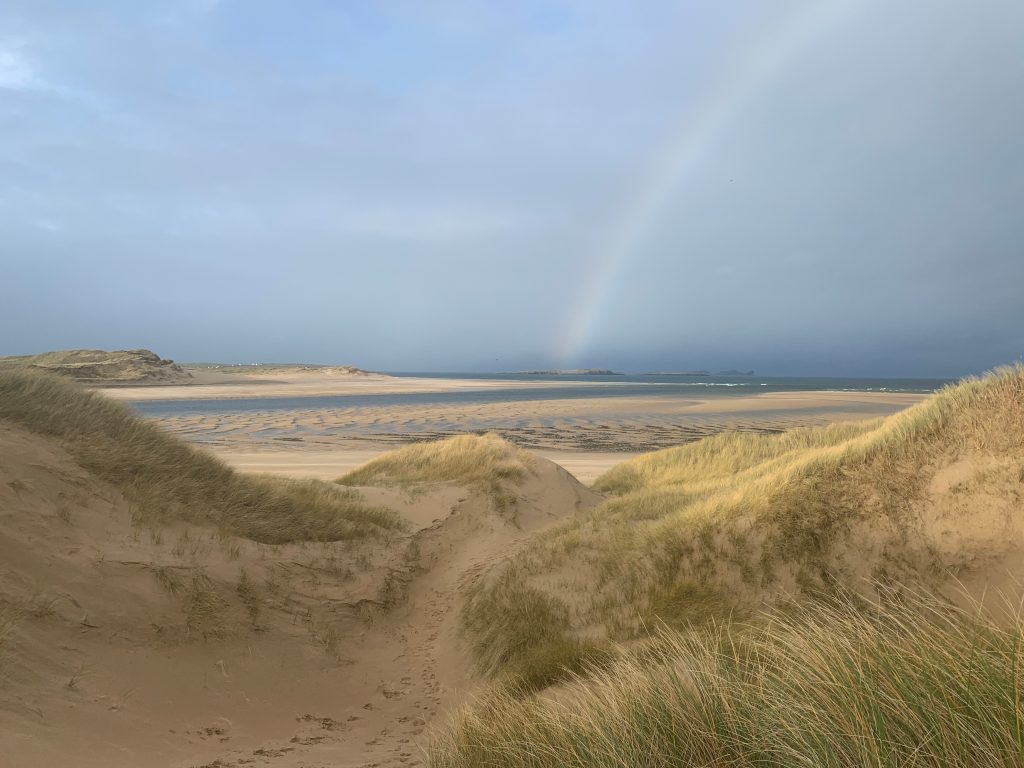 Back to listing