12 March 2021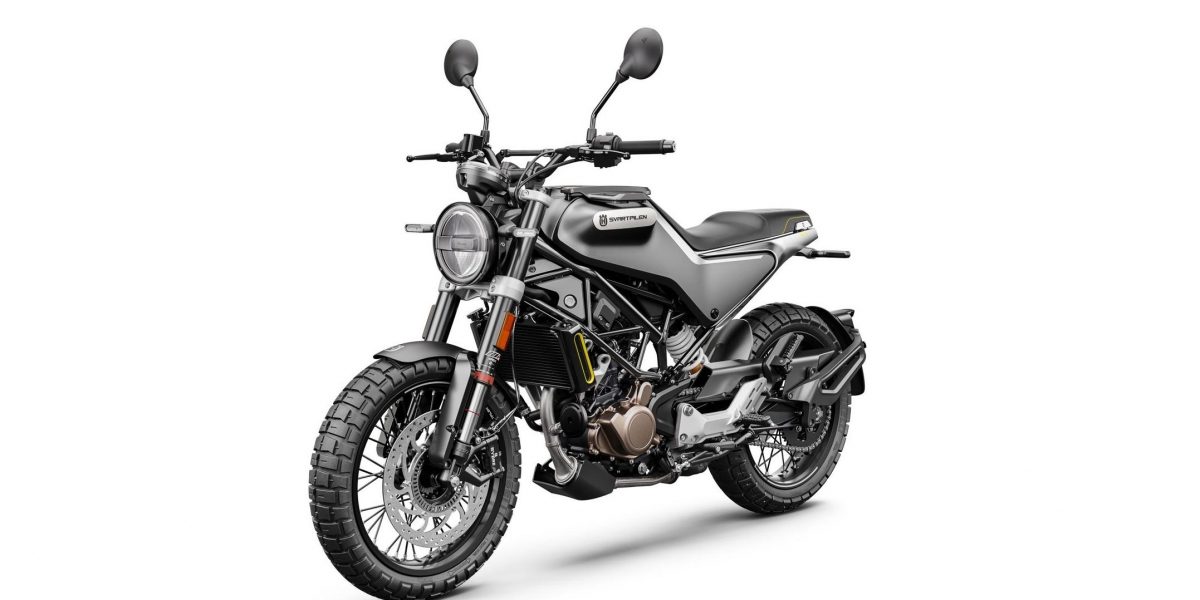 Husky's Svartpilen is top dog
There was a time, it seems not very long ago, when everything two wheeled, and worth its salt, was made in Japan.
These days there is a whole lot going on in Europe.
Just one of the continent's challengers is Husqvarna.
Husqvarna Motorcycles GmbH is a Swedish-origin Austrian company which designs, engineers, manufactures and distributes motocross, enduro, supermoto and now street motorcycles.
The company began producing motorcycles way back in 1903 in a place called Huskvarna. As with a lot of the original motorcycle companies they were a subsidiary of an armament firm.
Top of the Svartpilen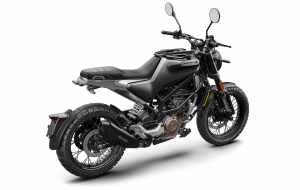 Just one of the road bikes that they now produce  is the Svartpilen 125.
With its responsive 15 hp engine, this is a machine that can  make short work of the alleyways and scenic detours of any suburban exploration.
The bike offers the rider an upright and confident posture, good for putting you in control as you navigate its nimble 146 kg chassis in your chosen direction.
The Svartpilen 125 shares the same robust exterior and composed stature of its bigger sibling, the Svartpilen 401.
It stands confidently on some very tasty WP APEX suspension, a set of ByBre brakes and a modern electronics package which includes switchable ABS modes.
Different class
This is one bike that is set apart from its 125cc class contemporaries.
Despite its imposing presence, the Svartpilen 125 is ideal for the young rider or new entrant to motorcycling. Its smooth and usable power is designed to be responsive, yet still peaks within the allowed A1 license maximum power levels.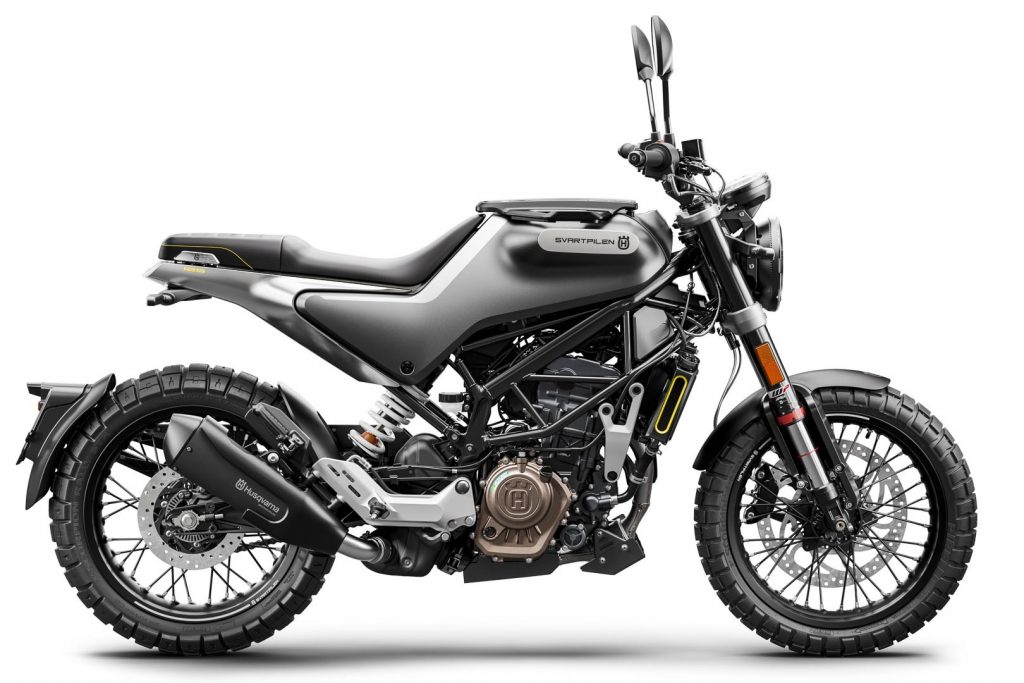 What must be one of the coolest 125s on the market delivers on two of the most sought-after attributes in motorcycling: rugged design and accessible performance.
If you'd like to check it out, get in touch with Gavin or any of the team at CCM Racing on 01 4526170.

Husqvarna bike insurance? Chat to or specialist team on 1890 945 950 for our best motorcycle insurance quotes.
Back to listing