15 January 2021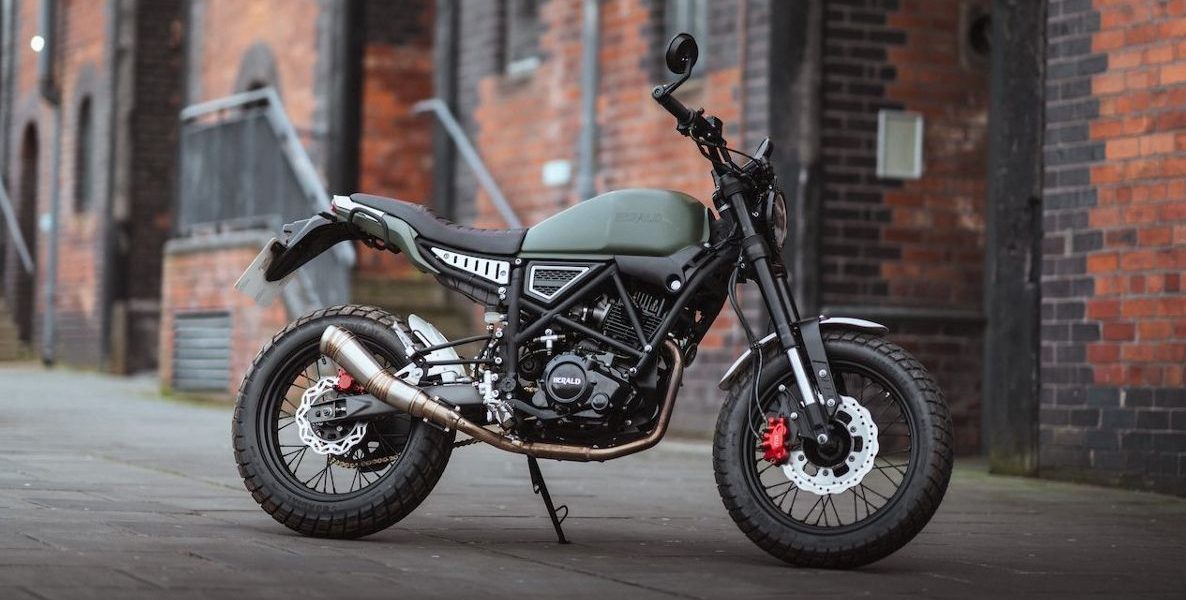 Heralding a new era
Herald Motorcycles, or the Herald Motor Company to use the company's full title, is a British motorcycle manufacturer based in a rather wonderful part of the world called Cambridgeshire. From there they've designed a range of machines on which you may indeed like to take a punt!
For a number of years now they've specialised in the design and creation of some pretty cool bikes.
Their range includes a host of machines with several different sized motors including 125, 250 and 400cc units.
Hooked on classics
These power everything in the line-up from the bestselling Classic 125 all the way up to the cooler-than-cool retro-styled Café 400.
Herald have been around for over a decade, during which they've always focussed on such classically-styled motorcycles.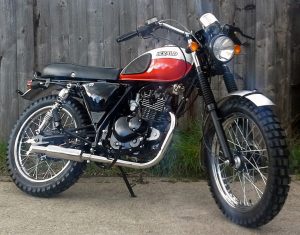 All of their bikes come with a two-year parts and one-year labour warranty.
Unlike some of the smaller manufacturers they always have a full range of parts in stock with a dedicated parts and warranty department in Dublin.
The range doesn't just consist of ten bikes, to which more are to be added.
There's also a whole line of clothing and equipment available to complement your ride.
This includes a huge choice of t-shirts as well as the hippest retro helmets designed by the team at Herald and built by Premier in Italy.
There are also beanies, key rings and even a sticker sheet.
Full of beans
The best – and perhaps the most original – branded kit that we've ever seen being sold by a motorcycle manufacturer is the Herald Motor Company's own blend of coffee beans.
Speaking of coffee, in normal times, there's always plenty of it available in the showroom at Franklin Motorcycles in the always sunny parish of, Swords on Dublin's Northside. There you'll find the full range of Herald, Mutt, Indian and Zero motorcycles are available.
Just be sure to call ahead on 01 538 5005 to book a test ride.

Herald motorcycle insurance quote? Call our friendly bike team on 1890 945 950.
Back to listing