23 August 2019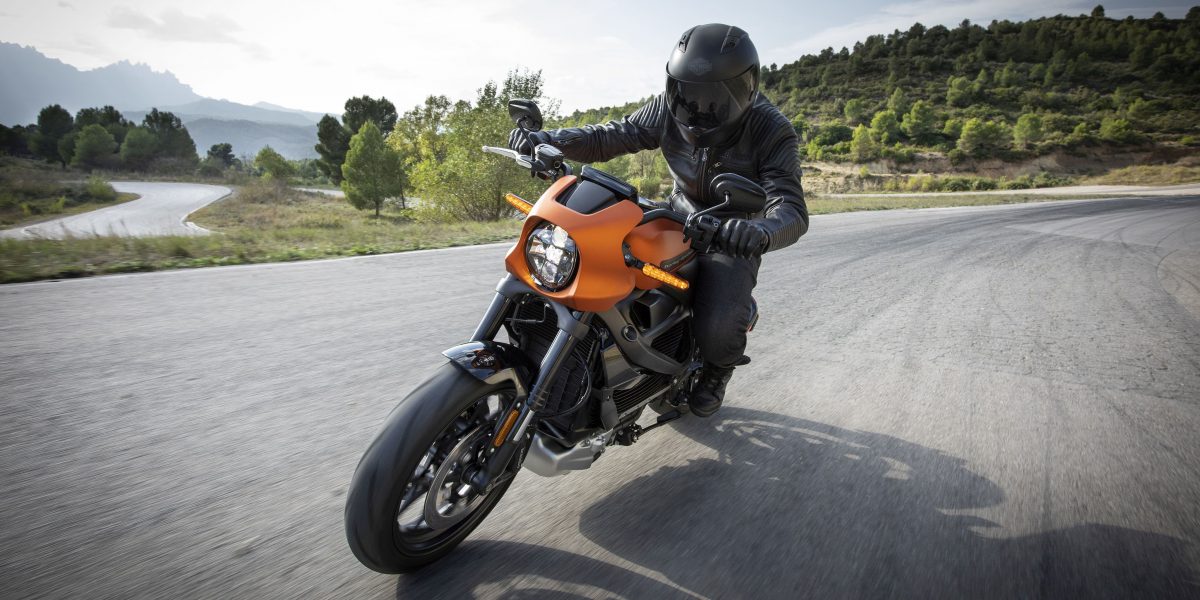 Harley-Davidson LiveWire set to electrify
It was love at first ride when Paul Browne tested a prototype of Harley-Davidson's LiveWire back in 2014.  He's ready to be smitten all over again when the all-electric machine is launched in Ireland later this year.
The Harley-Davidson LiveWire is my very favourite new motorcycle of the year.
This all-electric motorcycle offers the rider a high-performance motorcycling experience with a whole new level of technology.
I really love the immediate torque of the H-D Revelation 'motor', the all-electric powertrain that propels the new bike. It's thanks to this that the LiveWire is capable of rapidly accelerating to peak speed with just a twist of the throttle. There's no clutch or gear shift, so it's just twist and go, but not as you know any other automatic to be.
Shock tactics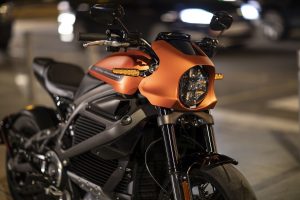 The power is complemented with an excellent chassis with it's optimised centre of gravity, rigid aluminium bolt-together frame and premium adjustable suspension.
These are not your usual Harley components, but they do blend with the Revelation motor to give it dynamic handling.
The high-performance Showa BFRC – that's 'Balanced Free Rear Cushion-lite' to you and me – mono-shock rear suspension is fully adjustable and designed to deliver a comfortable ride and precise handling.
Up the front there are Showa SFF-BP suspension units –  'Separate Function Front Fork-Big Piston' –suspension and it matches perfectly the performance and adjustability of the rear shock.
Stopping is taken care of with a set of Brembo Monoblock front brake calipers, which grip dual 300 mm-diameter discs. They deliver outstanding power with a wonderfully crisp feel.
Pulse rated
The whole show sits on a set of Michelin Scorcher Sport tyres with a 180mm section rear and a 120mm front.
When the rider activates the powertrain, the electric motor produces a subtle pulsing of torque, a heartbeat sensation designed to let the rider know the bike has come to life and is ready to ride. This stops when it begins to move, and resumes when the motorcycle comes to a stop.
The bike produces a mechanical signature sound as it accelerates and gains speed. The drive-gear "whine" is addictive and fits perfectly with this new-age of motorcycling.
You catch the gist – and a glimpse of the bike in action – on this video footage captured by Dublin Harley-Davidson in Milwaukee.
A great – superb even – electric motorcycle. That might come as a shock to some of you!
The Harley-Davidson LiveWire will be available later this year. Call Waterford HD on 051844200 or Dublin HD on 014642211.

Call our specialist team on 1890 945 950 for your Harley-Davidson motorcycle insurance quote.
Back to listing