20 January 2023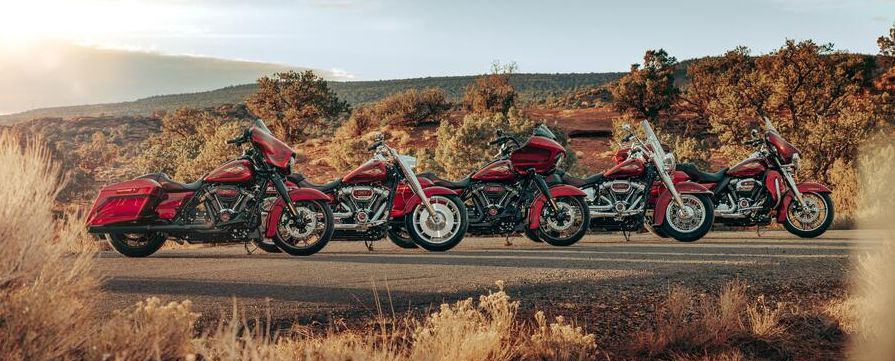 Happy birthday Harley-Davidson!
Harley-Davidson is celebrating hitting another milestone – not literally we should quickly add! The US manufacturer is inviting you to join the party with the release of some very special anniversary models.
120 years. That amount of time spent building bikes is quite a testament to the good people at Harley-Davidson.
They've survived a couple of world wars, trade battles, changes in customer tastes, an ageing demographic, the dominance of Japanese bikes and the resurgence of European ones.
But they're still here, still going strong and delighted to mark the occasion.
Birthday bikes
The Harley people really like their anniversary bikes. They started producing and presenting them all the way back in 1954.
Since then an anniversary special has been offered for some models every five years.
For the 2023 anniversary however, it's not just one special limited edition, it's six!
The team in Milwaukee have finished each one to a staggeringly high standard.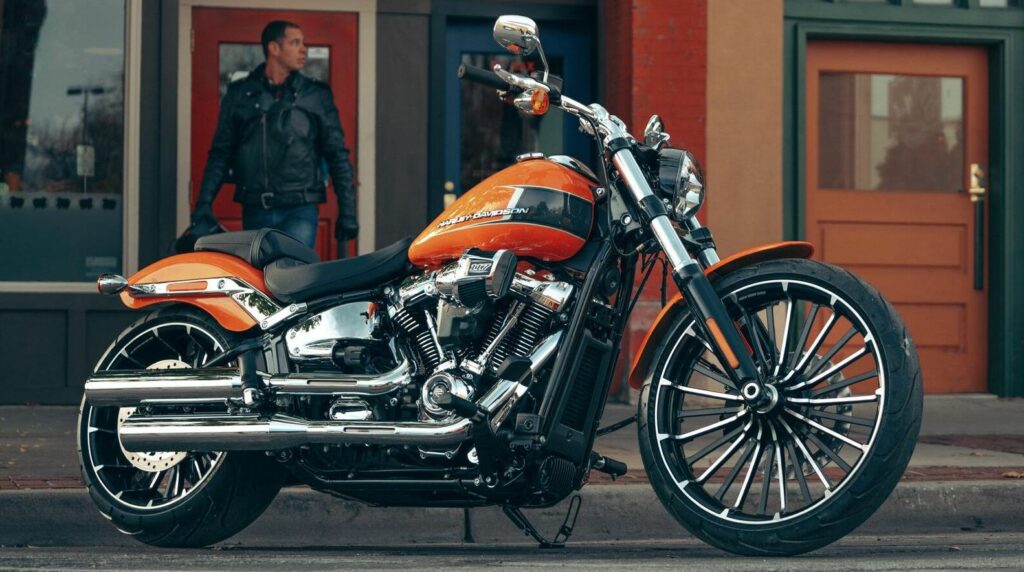 Six of the best
So, the six steeds getting the 120 treatment are the Ultra Limited Anniversary, the Tri Glide, Street Glide and Road Glide. The latter is a CVO model.
The Fat Boy also features and the range finishes out with the Heritage Classic.
Each bike has its' unique number laser etched onto the frame.
Well red
Bikes in the collection will all feature a very cool 'Heirloom red' paint scheme on the panels.
This will be outlined with a bright-red pinstripe while a darker Midnight Crimson fade finishes the job in a fashion to ensure that all and any of the bikes in the range will look awesome.
Throw in a set of seat covers with red side panels and a gold embroidered Harley-Davidson logo finished with red fade powertrain inserts and the job is perfect.
That's not all. They proudly wear a "Speedbird" tank medallion. This is an art deco flying eagle and encapsulates all that is wonderful about Harley-Davidson.
The overall design nods its head to Harley's iconic bikes of the 1950s.
Talk to any of the team at Harley-Davidson's Dublin (0 1464 2211) or Waterford (51 844200) dealerships to confirm availability and prices.

Harley-Davidson insurance? Call our specialist motorbike insurance team on 0818 945 950.
Back to listing