20 September 2019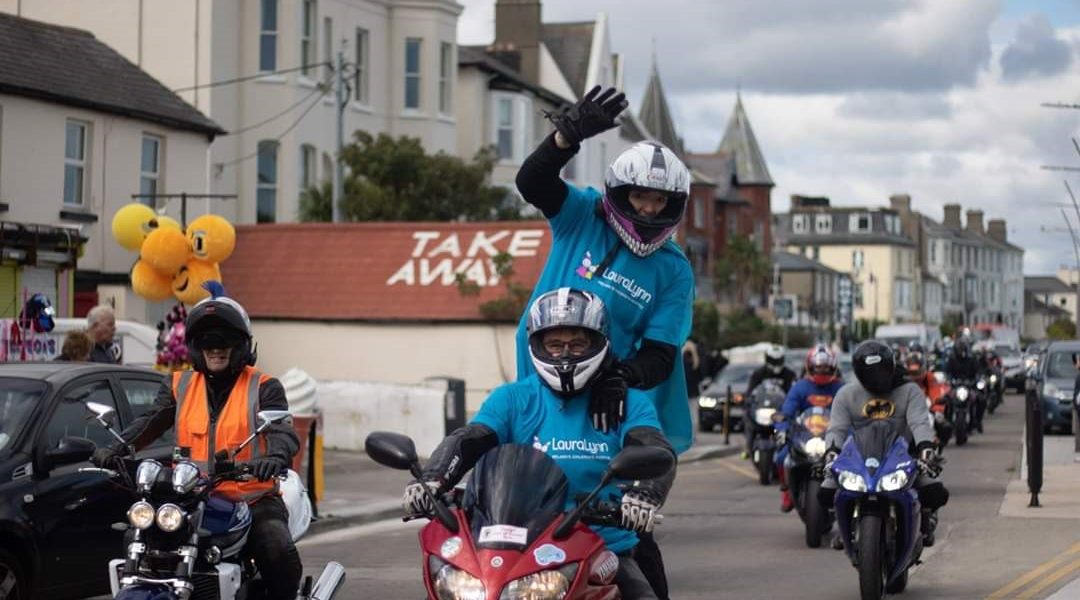 Get in a Spin for Laura Lynn
Next Sunday 29th September bikers from across Ireland will ride out in aid of Laura Lynn, the awesome facility which provides children's palliative and disability care services.
'Emily's Spin'  has been organised by team including Nikki and Rob McCormack whose four-year old daughter Emily has profound physical and intellectual disabilities.  Laura Lynn provides not just fabulous care for Emily but a breather for Nikki, dad Rob and sister Mia.
Emily is a joy and a joy-giver, a room lighter. But the complexity of her diagnosis is demanding. As Nikki says, she's a "superhero" but raising a superhero can be a "bit challenging, tiring and sometimes tough."  Laura Lynn steps forward to offer respite care.
Its typical of the Irish biking community to also step-up – some may step-through – to help the Brownes raise much needed funds to help Laura Lynn continue to provide vital are services.
Of course the more will be very much the merrier. That why we're putting a call out for you to join us in Dublin and get the Euros rolling in. As well as enjoying a fun run out, you can be in to win some top raffle prizes. These will include two helmet cams and a €100 Principal motorcycle insurance voucher which we've thrown into the pot.
It'd be great to see you down there. It all kicks off at 1pm at St Brigids GAA Club, Russell Park, Navan Road, Dublin 15. If you can't make it, there's a tiny, wee magic button at the bottom of this page which, if you click it, lets you throw a few Euros in the direction of a great cause.
Whether you're able to make it or not, we do think you should hear a little more about the superstar that is Emily Browne. Nikki has penned a few words which are well worth a read….
Emily – an everyday hero
Hi everybody, meet Emily. Emily is our happy four year old superhero who was born with some very real superpowers. From 35 weeks gestation, Emily's dad, Rob, and I were given the news after a routine check up that she would be born with multiple complications with her heart, lungs, brain and kidneys. We were told that we should prepare for an extremely sick child.
When she dramatically came in to the world, we learned her complications didn't stop there.
Emily also had conditions such as craniosynstosis, this means that the bones in her skull wouldn't fuse properly, and she was unable to feed orally. In spite all of this Emily is a wonderfully happy soul. She has the gift of having the ability to make everyone who meets her fall in love with the energetic, fun loving character she is.
As our little girl grew bigger, those superpowers of hers became even more apparent. She was able to zap away her heart condition. Now where she had two holes in her heart, she closed them up, and just for good measure her kidney reflux was gone too. Her diagnosis is now one of a profound intellectual and physical disability, which gives her the movement, and intellect of a six month old baby. This comes along with a chronic lung condition and her inability to feed orally.
Emily had a critical setback last November where she became very unwell and after an emergency surgery and she was diagnosed with sepsis and an E-coli infection. She spent six long days on a life support in intensive care. She, thankfully, bounced back after three weeks.
Throughout all of these challenges in her life, Emily has smiled, laughed and showed us what true love really is. We know she learned all of this from her big sister Mia. The bond that these two have is simply unbreakable.
Having your very own superhero can be a bit challenging, tiring and sometimes tough. It's during these times Emily goes to visit her friends in Laura Lynn for sleepovers. This is a place where the care they give her is simply second to none. Between the nurses and the volunteers there, Emily constantly receives one to one care where they spend their days creating art masterpieces, meeting celebrities from the TV and the music industry. She's met Kodaline, Alan Hughes and Karen Koster to name but a few. She also gets to enjoy everything sensory that Laura Lynn has to offer.
We now need your help. Laura Lynn is a wonderful organisation that is solely dependent on donations and sponsorship to keep their doors open for children all around Ireland like Emily. Any donation, no matter how small, is greatly appreciated. 
↓To make that large or small donation, just click this discreet button↓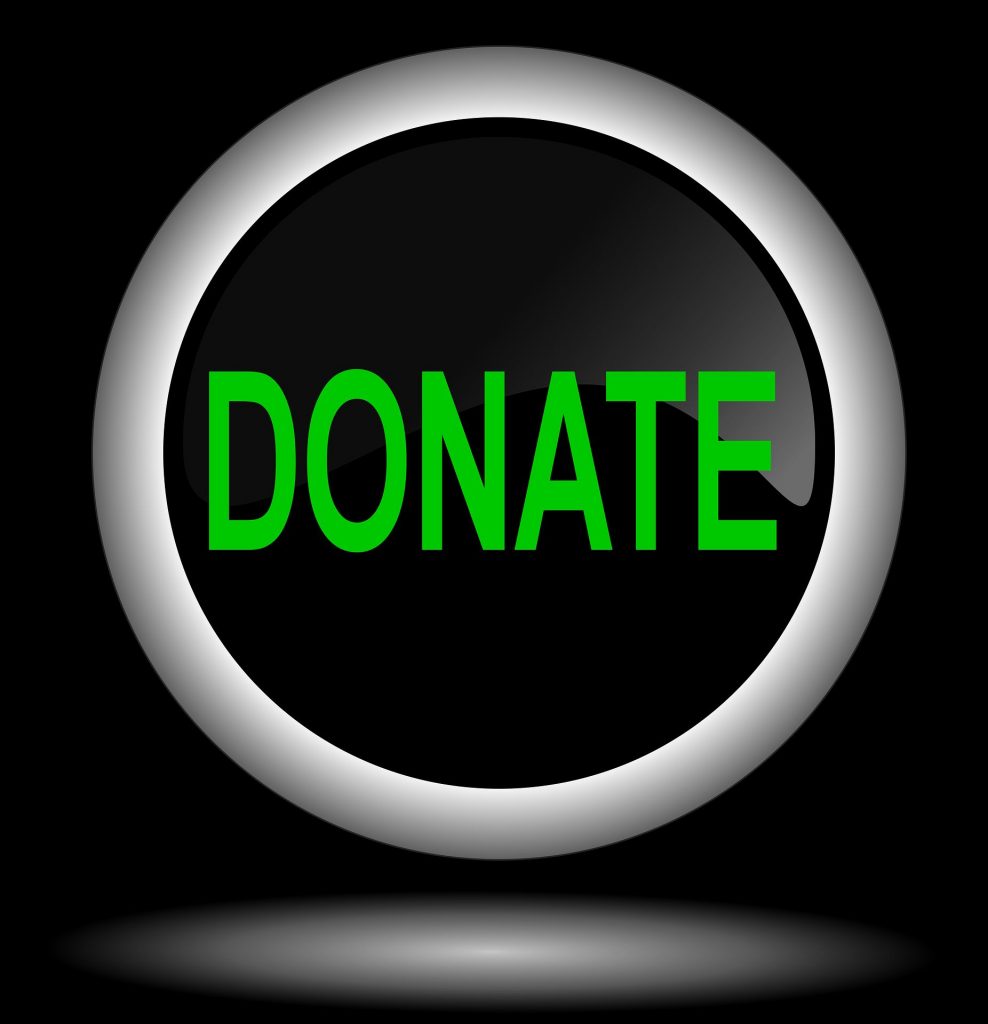 Back to listing