06 December 2019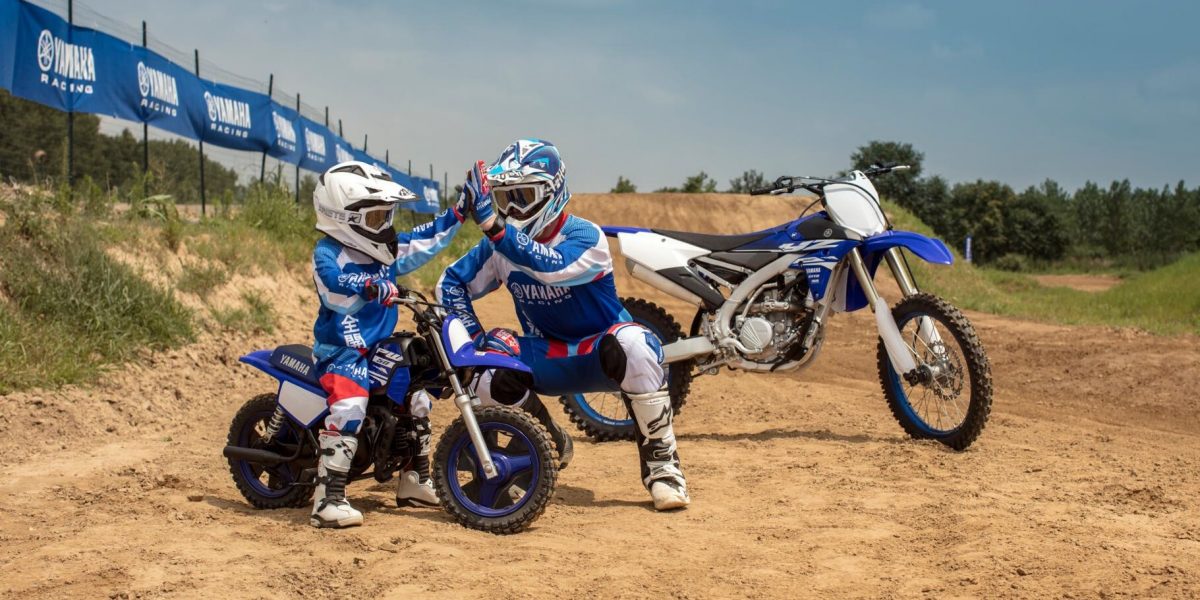 Get your kids on the right track this Christmas
Christmas is here and the little ones are looking forward to the big fella dropping off a bag of well earned swag…
A lot of us who ride bikes today will remember our first time on two wheels with fondness.
For some it was in a yard with our instructor on the first day of our Initial Basic Training lessons, for others on a friend's bike. For a lucky few it was on something like Yamaha's PW 50.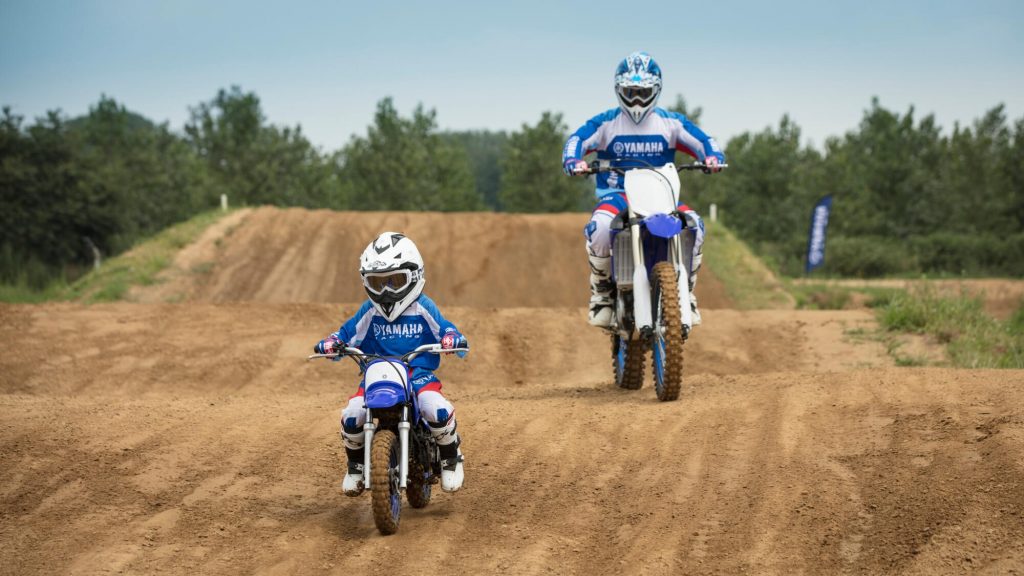 Gift of learning
The Pee Wee, as its affectionately known in these parts, is a 50cc fully automatic motorcycle designed for off road use.
As well as having an adjustable throttle, so that mum or dad can control the rate of acceleration all the way down to walking pace, the machine also comes with a fully automatic gear box. This lets your little one learn about balance and throttle control.
At only 39 kilos the bike is light enough for most adults to be able to lift with one hand and small enough for children as young as three to be able to operate.
For ease of use it comes with a separate two stroke tank as well as a main stand. There is a fully working suspension set up on either end, it's easy to service and is equipped with a noise damping exhaust system.
Responsible riding
The people at Yamaha are socially responsible and to that end this is not a bike that has been made with any sort of road use in mind. The PW 50 is for off road use only.
That's why it has been made with a set of grippy foot pegs and handlebar grips as well as a comfortable bump-absorbing seat!
The PW is only available from official Yamaha dealers.
Buying from an approved store allows you not only to purchase the machine from someone who knows what they are selling, but to take advantage of a wealth of motorcycling advice and knowledge.
A local dealer will be able to advise on everything from the contact details for the clubs that promote off road riding, to getting your child fitted for protective clothing and a helmet. Also on offer is assistance with maintenance and advice when moving on to a bigger bike, not forgetting on-going training.
This year, to help you get your little one started on a potential lifetime of two wheeled enjoyment, Yamaha are also playing Santa, giving a €100 voucher to spend on personal protective equipment with every PW 50.
The PW 50 is available from Yamaha dealers nationwide at €2,095.
Back to listing