02 October 2021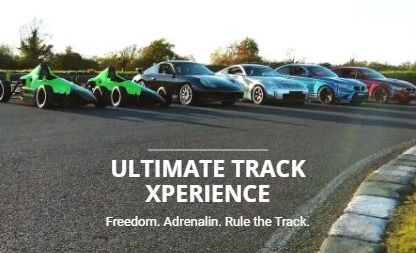 Get yourself in gear to win Mondello Xtreme driving experience
Have you ever fancied taking high performance motor for a spin around a top class race track?
We guess many of you have. That's why we're laying on a very special day for one lucky Principal Insurance policyholder.
We've launched a prize draw which is open exclusively to our valued customers.
Up for grabs is a Mondello Park Ultimate Driving Experience worth nearly €750.
This is the premier thrill offered by Ireland's premier racing track.

Win and you'll get to take out some of the most prestigious and powerful high performance cars.
We're talking Porsche's Cayman, BMW's mighty M2 and M4 and Ferrari's 430.
There's more.
You'll also get to hit the track behind the wheel of a Formula Sheeane single seater and join a pro instructor to drive a race-prepared saloon.
How to enter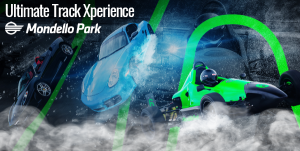 So how can get in to win? Easy.
We are emailing each and every one of our current and much valued customers. Within that mail is a link to enter. All we're asking is that if you let us know when your renewal date or date falls for any home, van or car insurance policy you currently have. And that's it.
Giving us this little bit of information will give us the chance to deliver the same great value and quality of service that you've come to expect from your motorcycle insurance, for your car, van and/or home insurance.
You'll then be entered for the draw which will take place on Monday 18 October 2021. The closing date for entries will be the previous Friday 15 October.
So keep an eye out for that email – you should receive it by close of play on Wednesday 6th October.
Good luck!
Back to listing