28 June 2019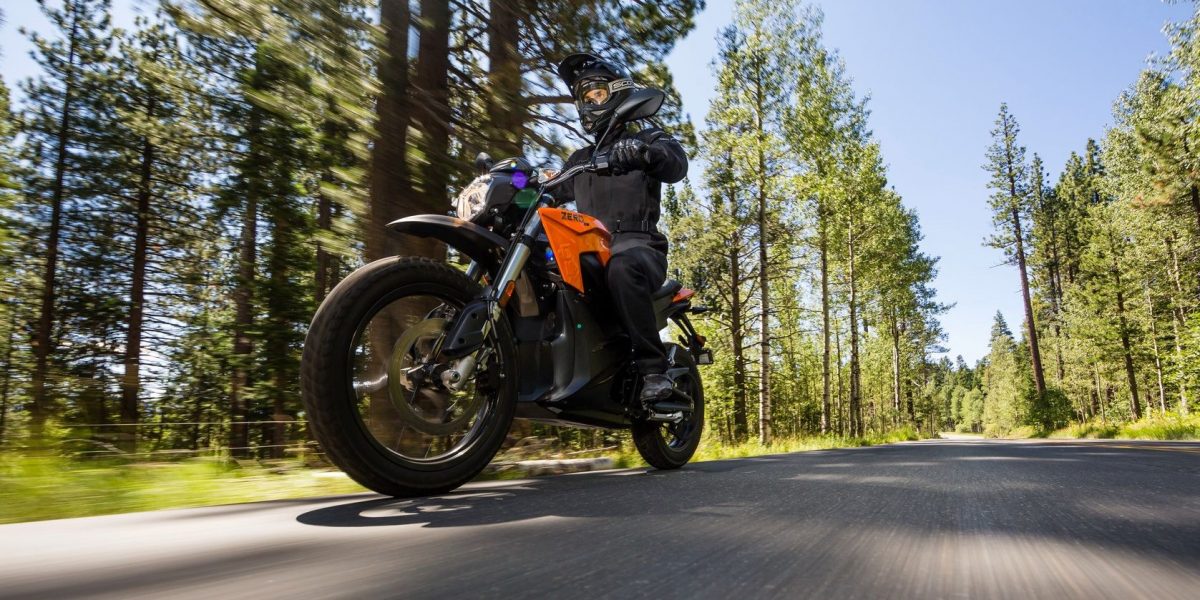 Get amped up for Zero electric motorcycles
Paul Browne is all charged up over Zero electric motorcycles after taking the Californian manufacturer's DS model out for a spin.
Franklin Motorcycles in Dublin have just been awarded the contract to sell the full range of Zero electric motorcycles here in Ireland.
The Zero brand is, of course, Californian and the company has been around for over a decade. It's safe to say then that at this point they really know what they're at when it comes to two wheeled electric vehicles!
I rode their DS model earlier this year and was delighted with what I found in terms of usability and power delivery.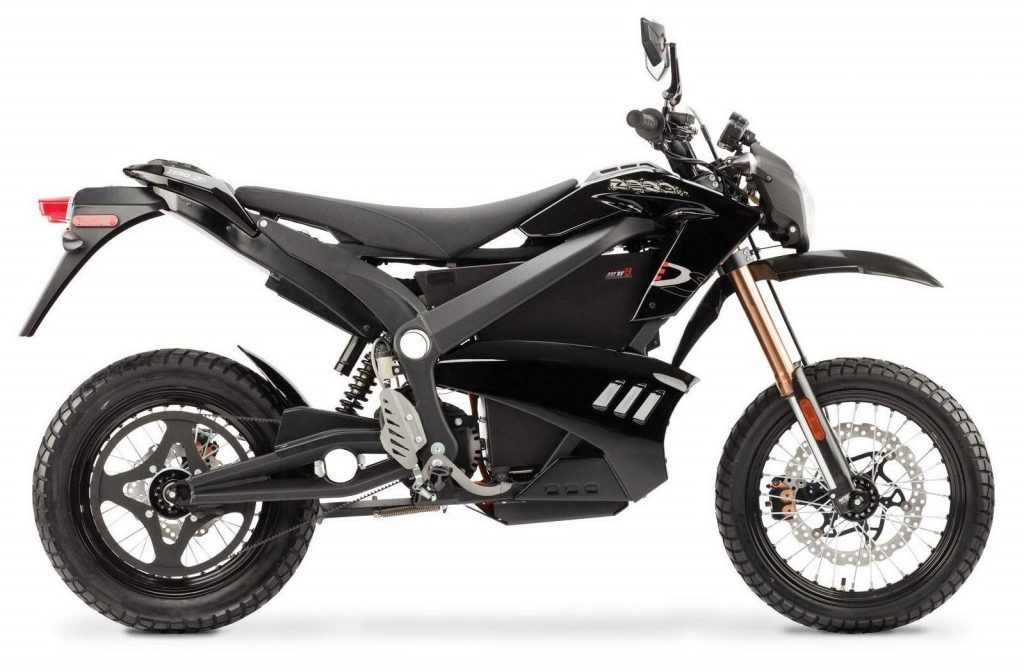 Electric EVs are no longer the poor relation to conventionally powered motorcycles. These are machines that you'd happily take on a track day.
Yes, they really are that good.
Power ranger
Thanks to having two distinct power offerings, new riders or riders on limited licences can ride these bikes legally within the current licensing regulations.
They don't look any smaller and take all the same accessories and extras as the full power machines do.
The big question with EVs is always going to be about range.
If you take the S and add the optional Power Tank the bike will cover 359 hard working city kilometres. Buying the 'fuel' for this type of range will cost you somewhere in the region of €4 in electricity.
Torque is cheap
Bear in mind most of us cover less than 20 kilometres on a daily commute. Add on the fact that this bike is never going to need an oil change, new air filter or the valve clearances checked. All told  we're talking about a machine that's beyond cheap to run.
Going electric not only enables you to dispense with the petrol station queue, it allows for a dramatically different riding experience, with all of the torque being delivered from a standstill. The motor has been designed to be light, powerful and durable.
Charging any of the bikes couldn't be easier.
A standard power outlet will 'fuel' the bike overnight and you get to start each day with a full tank. The really good thing is that these things will deliver as much as 152 kilometres of range for every hour that they are plugged in.
Currently available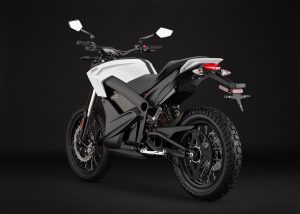 The full range of Zero electric motorcycles is set to be officially launched by Franklin Motorcycles shortly.
You can contact any of the team on 015385005 to register your interest and secure an invitation.
You can also get the latest news on Franklin's Zero and Indian offerings on the dealership's Facebook page

Call the Principal team on 1890 945 950 for your Zero motorcycle insurance quote.
Back to listing