21 January 2022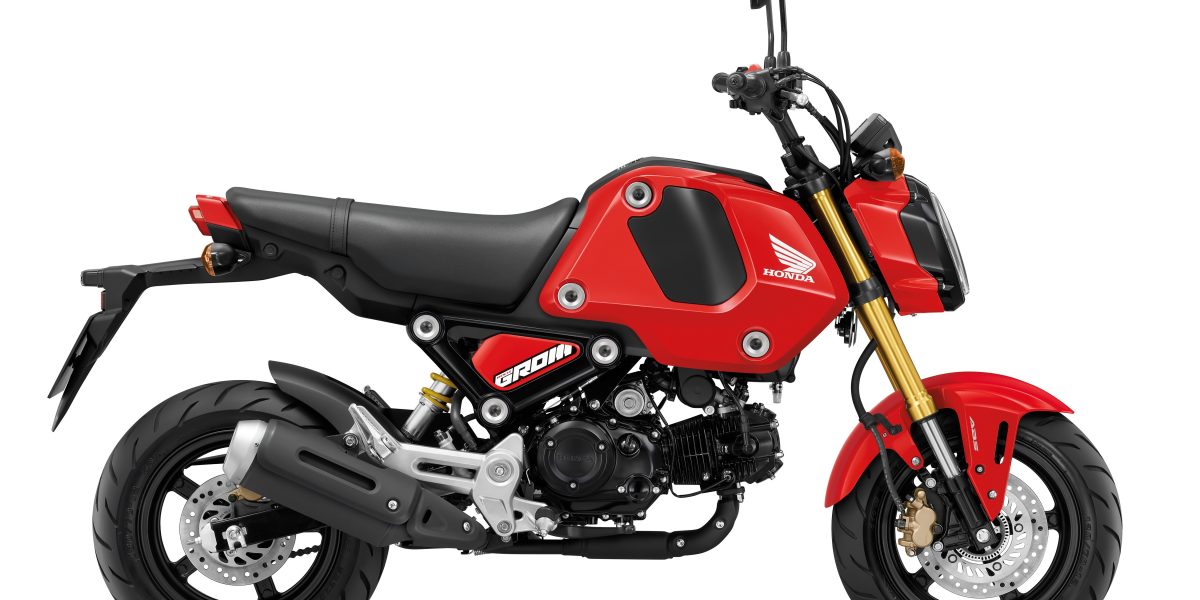 Fun-sized MSX 125 stands tall in commuter market
Large framed Paul Browne slung a long one over Honda's little framed MSX 125 and found it surprisingly comfortable and a whole lot of fun.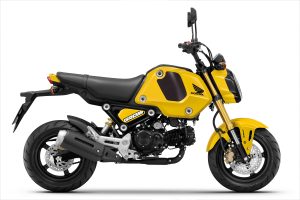 While Honda may now be huge at this point – making everything from construction equipment to private jets – the latest incarnation of the MSX 125 shows that they haven't strayed too far from their original ideas.
The commuter still has a place in their hearts.
Few small capacity bikes that have come to the market over the last few years and gained cult status like the MSX 125, or Grom to give it it's street name.
Everything that we have learned to expect from a Honda is here.
Comfort zone
The switchgear, lights, foot pegs and bars are all full adult size. While the frame is small, and the wheels are tiny, I'm surprised to find that at six feet tall I'm quite comfortable on it.
The paint on the engine is so deep it looks like it'll still be good long after the next generation have started to ride.
The forks are even upside down units and the bike is very well balanced. The units are as good as any that could be found on many full sized bikes.
All the switchgear is operated as one would expect to find on a big Honda.
The exhaust sweeps up and just under the pillion seat, there really is a usable pillion seat, where it looks great.
The headlight is full size and on my local dark country road threw up a surprising amount of light.
It's motor is a four speed single cylinder four stroke with fuel injection and according to the digital clocks revs all the way up to 10,000 rpm.
The acceleration is clean and predictable and I was pleasantly surprised to find that the bike could reach a little over 100 KPH.
Easy rider, fuel miser
On urban streets bike was perfect. Being a whole lot of fun to ride, as well as easy on fuel, it was ridiculously easy to filter through traffic on and enjoyed true 'park anywhere' status.
It was also quite the talking point when it was stopped. I really enjoyed my few days on the bike and would have no hesitation adding one to my garage. I'd recommend that you do the same or, if new to biking, get started with one.
The MSX 125 is available from www.megabikes.ie and dealers nationwide.

Best Honda motorbike insurance? Call our two-wheel team on 0818 945 950 for your quote.
Back to listing