28 May 2021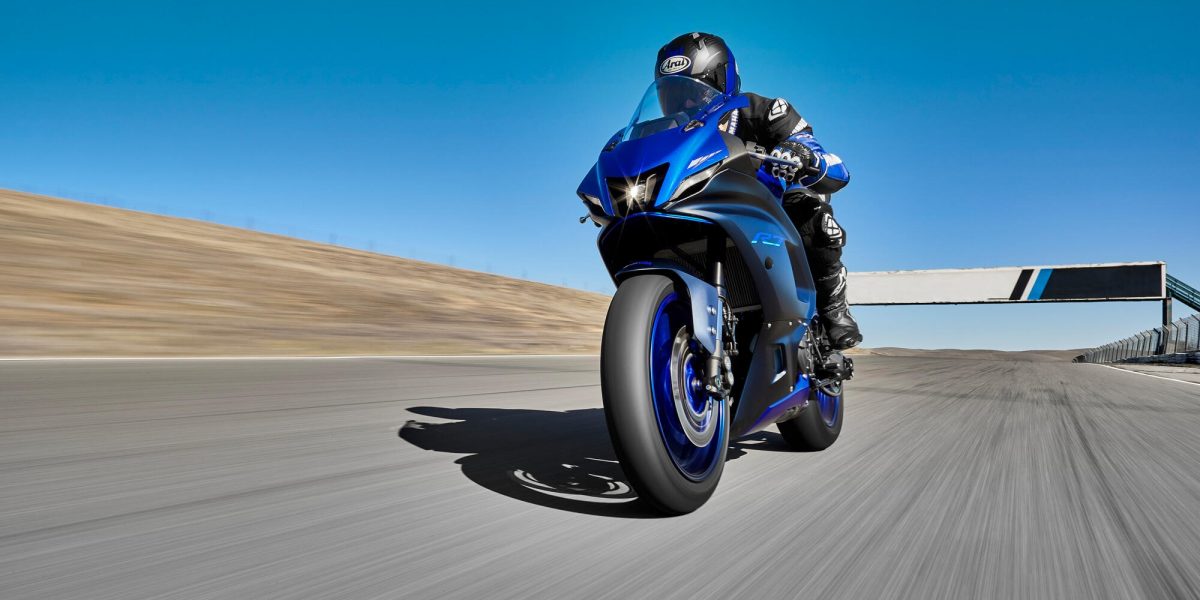 Fast and fetching: Yamaha R7 extends R series' appeal
The arrival of the Yamaha R7 has got Paul Browne feeling his age. It's not, though, that he feels too old to throw his leg over the Japanese manufacturer's new fast and agile sports bike. It just that, well, is it really 20 odd years since the R1 hit the road?
When Yamaha start talking about how long the R-Series models have been around it makes some of us, mostly me, feel a little old.
The R1 has been ridden by thousands of us for over two decades at this stage. The R6 is still the short circuit riders bike of choice and the rest of the range including the R3 and the R125 continue to introduce younger riders to the best of Yamaha's sports bike range.
Indeed the company has been very busy over the last number of years putting out new machines and updating established ones.
Seventh heaven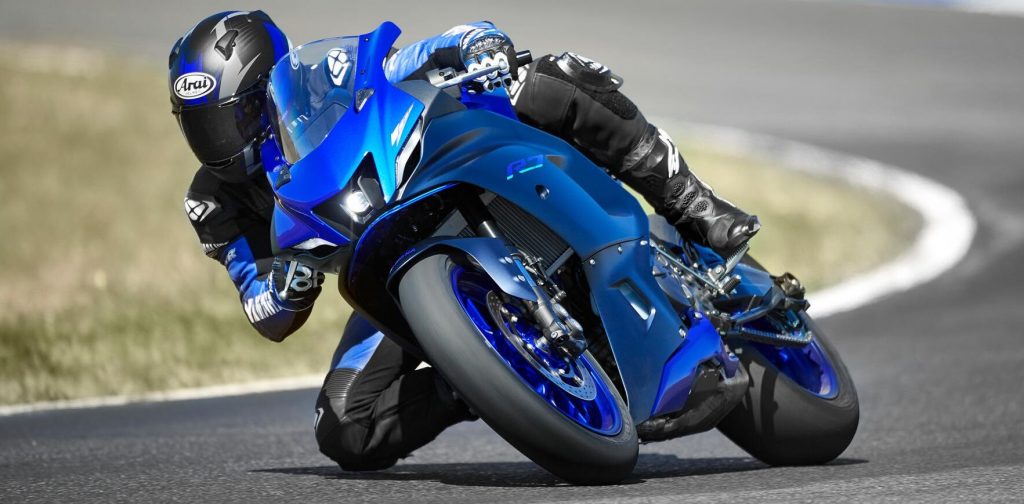 Now there's a new addition to the range that's going to do even more to welcome a whole new generation of riders into this world of 'R'.
The manufacturer has launched a new fast, agile and very easy on the eye, sports bike. Say hello and doff your helmet to the Yamaha R7.
The new machine is powered by that high-torque 689cc CP2 engine that we've come to know and love from the MT 07.
The A&S clutch offers increased controllability while the lightweight frame has been fine-tuned for chassis rigidity without unnecessarily troubling the scales. The ten spoke cast wheels – similarly lightweight – host a set of radially mounted front brake calipers.
Sharp shape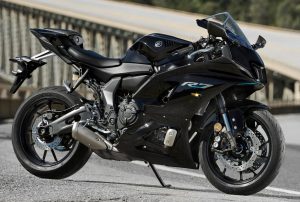 The R7's narrow and aerodynamic bodywork features an aggressive twin-eye face with a central LED headlight.
Its' sharp tail and wonderfully shaped tank just shout out their intentions for speed and handling.
This is further amplified when you note the new R7's high specification brakes and suspension. The springs consist of an adjustable link-type rear shock which is complemented with a set of fully-adjustable USD 41mm front forks. After all, what use is power without control?
It's been built with the smallest frontal area of all the R-Series models to ensure the very highest levels of aerodynamic efficiency. Clip-on handlebars, rear sets and a bump-stop seat give the rider an adaptable and sporty riding position.
So, R you ready for it?
Talk to your local Yamaha dealer about price and delivery times…

Need a Yamaha bike quote? Call our specialist motorcycle insurance team on 18890 8945 950.
Back to listing