13 April 2022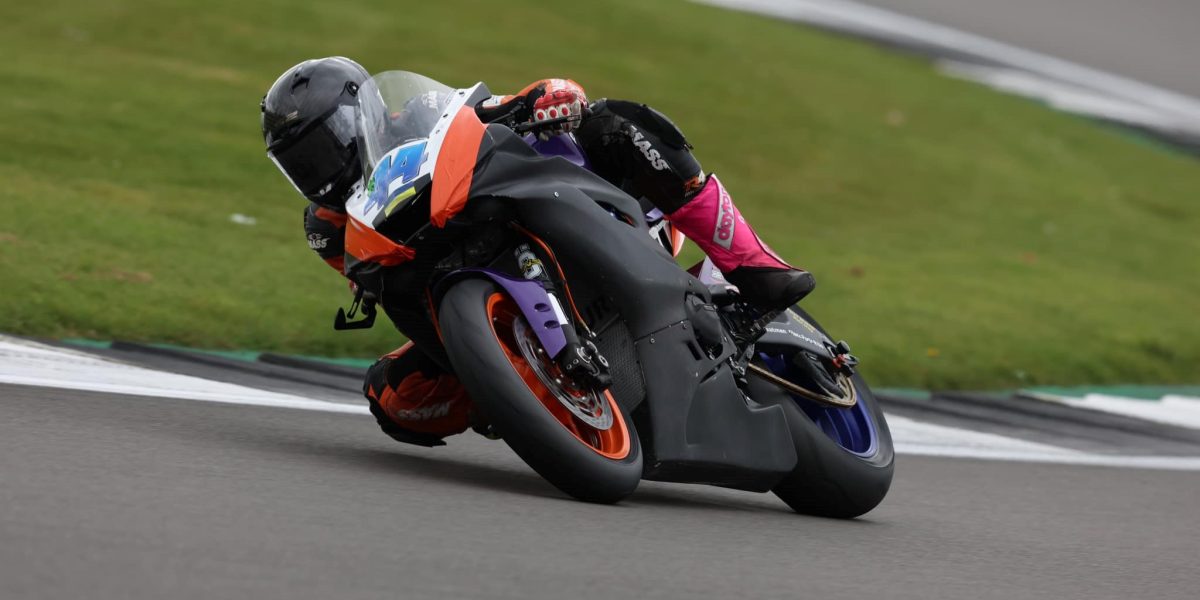 Easter opening: at the office and on the track!
It's going to be a busy Easter weekend we help you all out with your motorbike insurance whilst keeping an eye on Principal-sponsored
Caolán

Irwin's progress over at Silverstone. Read on for our holiday opening hours and a quick

Caolán

catch-up.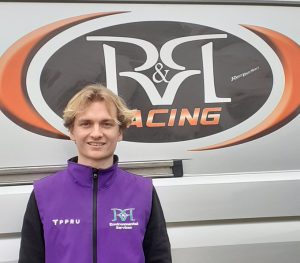 There's a busy weekend ahead for our motorbike insurance team as well as Principal Insurance Ireland sponsored racing star, Caolán Irwin.
Caolán , a former Young Irish Racer of the Year and Junior Superstock champion, will make his debut in the Quattro Group British Supersport Championship.
The 23-year old will hit Silverstone to cement his growing reputation  as one of, not just Ireland's, but Europe's fast rising stars of the track.
A bit of R&R
Riding for R&R Racing, whom he joined mid-season last year, Caolán says "It will be a big step for both myself and the team, but the continuity with the crew will be a positive to ensure that we hit the ground running."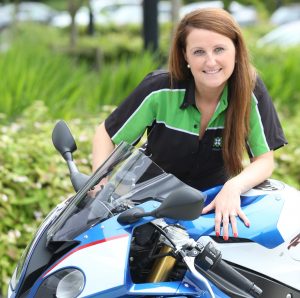 Our CEO, Aly Dixon, is proud to be able to lend further support, saying: "We've been behind Caolán for a few seasons now and delighted to see him progressing into Supersport. We realise that this is a big step up for him, in a number of ways, so we are increasing our backing for 2022.
Great job
"Caolán always does a great job for us and really represents us well both on and off track and he is really deserving of support.
"The British Supersport Championship has a massive following in Ireland due to the large number of Irish riders competing in it, so its great for us to be involved with a rider who can compete at such a high level in the series."
We, of course, wish Caolán all the best on his debut as he continues his journey towards the BSB championship. He's promised to keep us updated over the weekend, so keep an eye on our Facebook page for the latest news, direct from the paddock.
Easter opening hours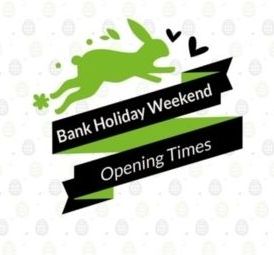 Back in Dublin our motorcycle insurance team will be racing to help you sort your quotes, renewals and any other queries you may  have.
With around one in three Irish road riders now choosing Principal Insurance Ireland to protect themselves and their bikes, you could say we're in poll position!
With it being a holiday weekend, our opening hours have changed although we're open Friday, Saturday and Monday with Sunday remaining, as usual, a day of rest.
Good Friday                    10am – 4pm
Easter Saturday             10am – 2pm
Easter Sunday                Closed
Easter Monday               10am – 2pm
How to get in touch
If you need us over the weekend, you can call us on 0818 945 950 to get your bike insurance quote and 0818 945 947 for Renewals and Customer Service.
For Car insurance quotes please call 0818 945 049 and for Van insurance or Home insurance the number's 0818 945 950.
You can, of course, call at any time for breakdown assistance (0906 451 977) to make a claim (0818 945 948).
For a full list of contact numbers please click here.
That's all folks!
With all the practicalities out of the way, that just leaves us to wish you the very happiest of Easters from everyone at the Principal team. Have a great weekend – especially you Caolán!

Put yourself in poll position for a great motorcycle insurance quote. Call the specialists on 0818 945 950.
Back to listing