22 May 2020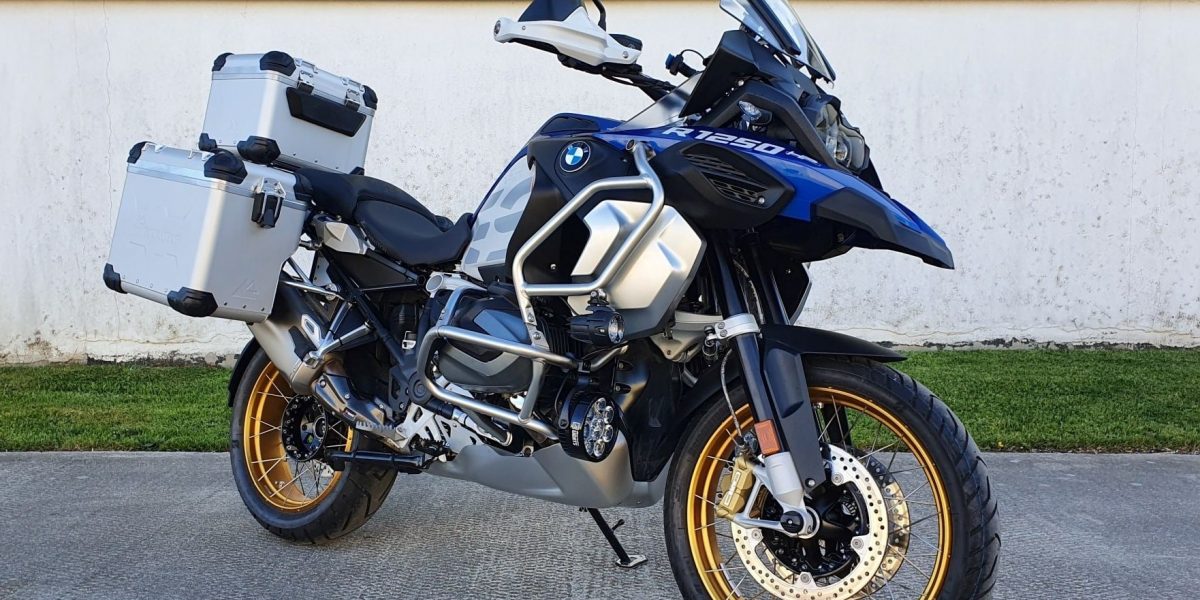 Dressed for adventure
On a pre-lockdown trip to Wexford's Overlanders and Adventure Motorcycles one customer opted to give their recently purchased  R1250GS the full Touratech treatment.
When the lockdown was announced they decided to go ahead with the work to ensure that, when all the restrictions are lifted, the new machine is ready to roll!
The end result reads like an advert for the German adventure specialists with the latest offering from BMW getting what looks at first glance to be the whole catalogue fitted.
The end result is a bike that looks ready to take on the world and make the trip easy.
The options fitted include the full Touratech Zega Evo X balance luggage system.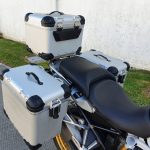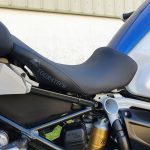 This new system consists of two panniers that feature a special cut out design that increases capacity and provides a symmetrical look.
They come with a quick-mount which allows the rider to easily attach or remove the boxes.
The clever locking design secures the boxes while featuring finger-friendly latches with an ergonomic die-forged release mechanism.These are complimented with a Zega Evo topcase which is in turn fitted with a pillion backrest.
Speaking of comfort, the rider's seat has been replaced with a lower, more comfortable option.
The comfort continues with a set of handguard spoilers, a pair of USB plug and play sockets and even a pillion footrest splash guard!
There's also a whole load of protection.
The front axle crash bung set is complimented with a rear wheel hub cover. There is even a stainless steel reinforcing strut for the original crash bars.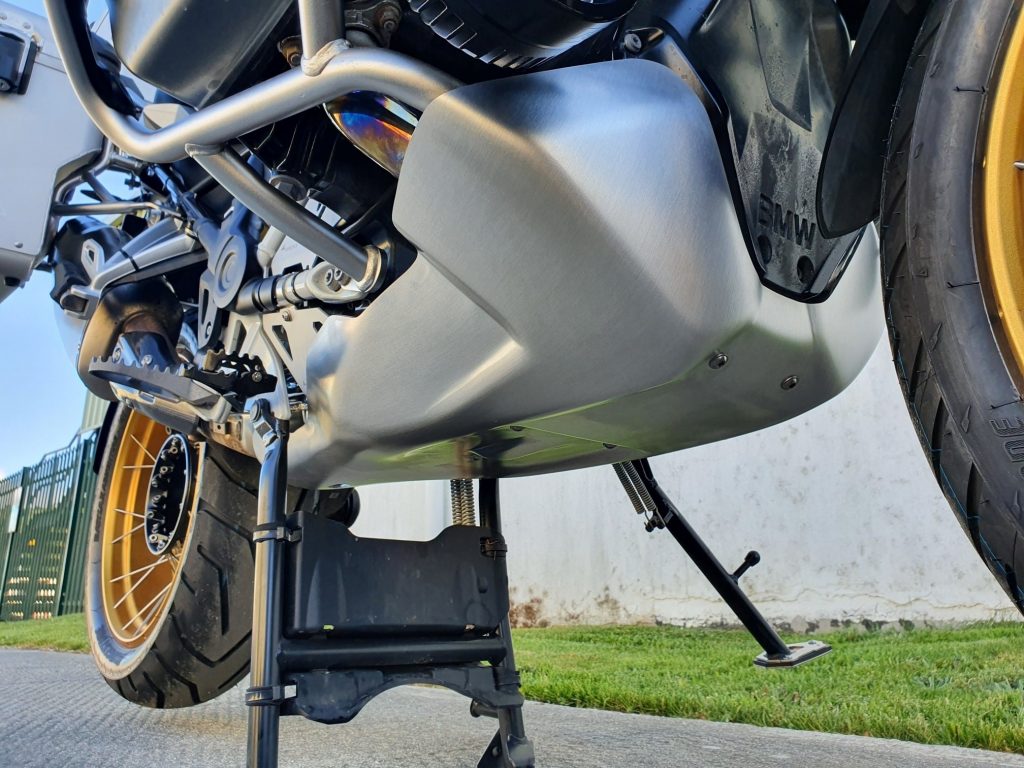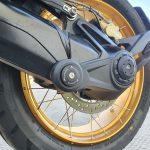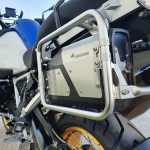 The bit we really like however is the 'Soundbomb' compact dual-tone air horn. These things are so loud they have the power to lift cars out of the way!
All of this kit is available on the shops website or by dropping in to the store.  To make an appointment call 053 942 2415.

Call our friendly team on 1890 945 950 for your BMW bike insurance.
Back to listing