21 May 2019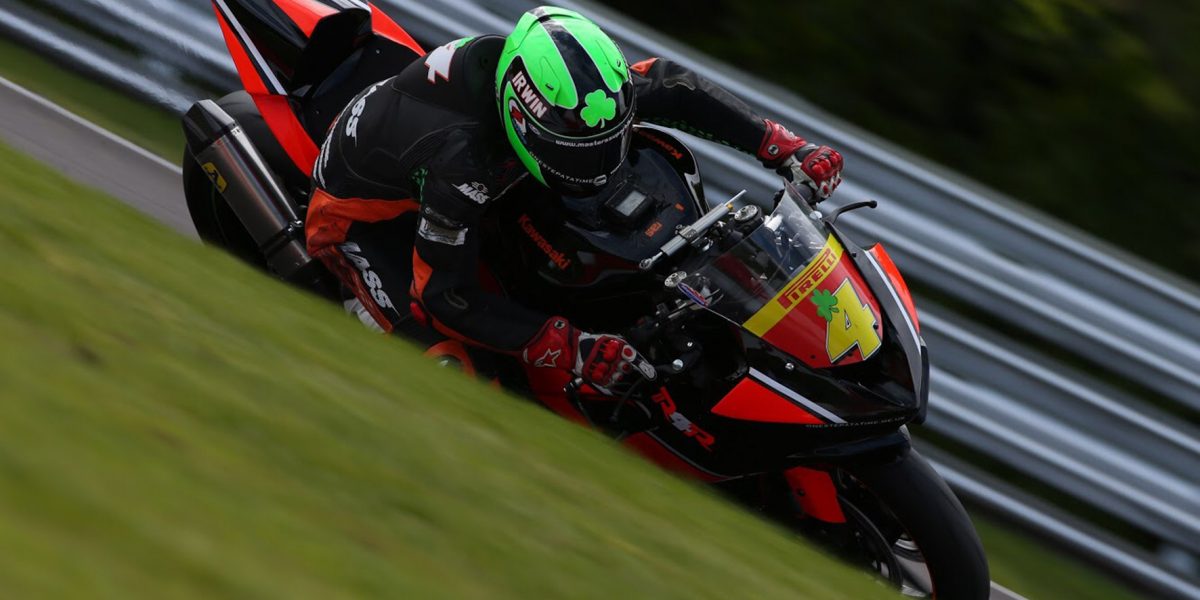 Coalán Irwin: Ready to race!
Join Caolán Irwin as he prepares to race in Donnington Park this weekend!
When we sit down on a Sunday afternoon to watch our favourite riders compete in any motorcycle championship be it MotoGP, World Superbikes or the British Super Bike championship (BSB), many of us have no idea just how much effort goes into participation in those events.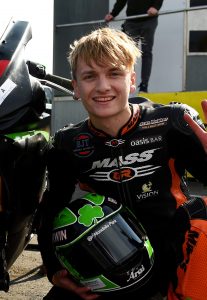 For our own Caolán Irwin, travelling all the way from Donegal to race at many of the BSB rounds can sometimes mean being on the road from as early as Wednesday afternoon until the following Monday evening.
As specialists in motorcycle insurance, we here at Principal Insurance are delighted to sponsor Caolán, Irish Young Racer of the Year 2019. For one it means we can give you some insight into the life of a Superstock 600 racer as he and the Irwin Racing team set off this week from the picturesque village of Kilmacrennan to race in Donington Park at round three of the 2019 BSB.
Caolán will show us all the ups and downs of racing as well as just how much hard work and effort goes into a BSB weekend.
He'll be posting on his own social media in addition to posting the Principal Insurance Ireland pages all the way through the entire event so make sure and stay tuned to see how he gets on.
While it may not be quite as exciting as riding the race yourself, this feed promises to offer a fascinating insight into what goes behind the scenes at a world class event for one of our own home grown racing champions.
To follow Caolán Irwin as he races at Donington Park this coming weekend simply point your browser at either of the big platforms and follow us on Facebook and Twitter.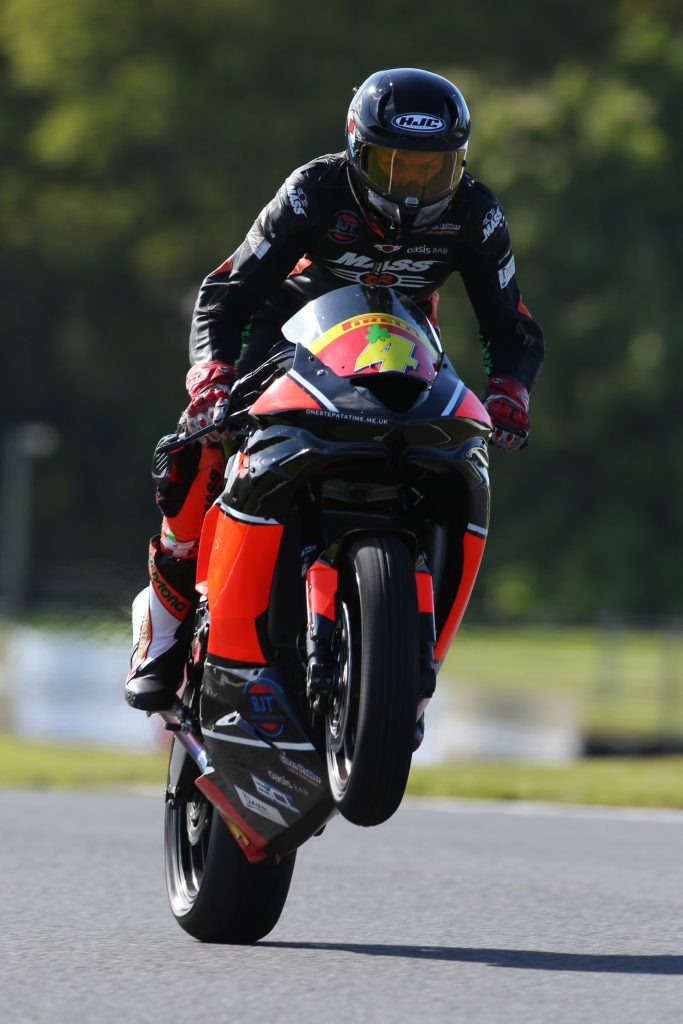 Back to listing