04 December 2020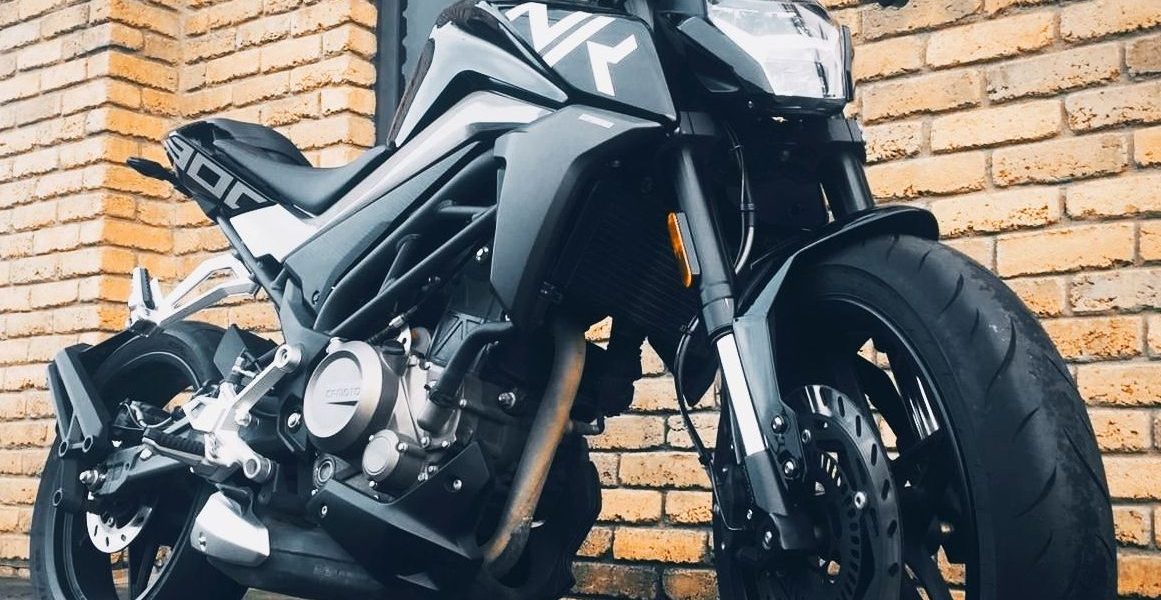 CFMOTO's A2 credentials looking good
Grouchy veteran that he is, Paul Browne – aka The Silver Fox – reckons the young people of today are spoilt. For choice he means. More specifically in relation to A2-friendly bikes such as CFMOTO's 300NK…
You young folk have never had it so good. The stack of stylish A2-friendly motorcycles in the marketplace makes us elder types wonder how we ever got started with our horrible CG 125s and the like.
One of the cooler and better priced ones out there is the new CFMOTO 300NK.
The first thing that I notice about the bike is that it looks really good.
It's got that factory made streetfighter look to it. with a quality paint scheme.
Around the block
The bike is made in China and the company who put it together are now making a range of machines from 125ccc all the way up to 700cc. The quality of the CF is what I'd expect from a European manufacturer.
This 300NK is an A2 licence dream, weighing in at only 151 kilos with a full tank of fuel and producing a city killing 27 brake horse power.
It's powered by a liquid-cooled single cylinder 292cc block which is both clean and quiet.
It's also very efficient which I find very appealing as it covers 180 or so kilometres between fills.
Light and right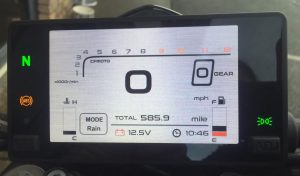 As a city bike the handling is right and not over burdened with expensive braking and suspension systems.  It doesn't need to be. The springs, both front and rear, are non adjustable and the brakes are a J.Juan affair that are ably assisted with a tidy ABS system.
The bits and pieces are very interesting.
The lighting is a lightweight and very efficient LED offering and the 'clocks' are a TFT screen which until recently were only seen on much more expensive bikes. Indeed the quality isn't just skin deep. This bike, along with all of its siblings, is covered by a two year warranty.
The bike I tested is an unregistered demo model that has next to no mileage on it. Buy it and you'll be the first owner and the machine will be registered to you on a 211 plate. Only then will that warranty activate.
Best of all, it's only €3,990.
If you fancy snapping this particular CFMOTO up, it up, you'll find it at Franklin Motorcycles in Swords. To get on it, call Nicole on 01 538 5005.

CFMOTO bike insurance? Call the motorcycle insurance specialists on 21890 945 950.
Back to listing