31 January 2020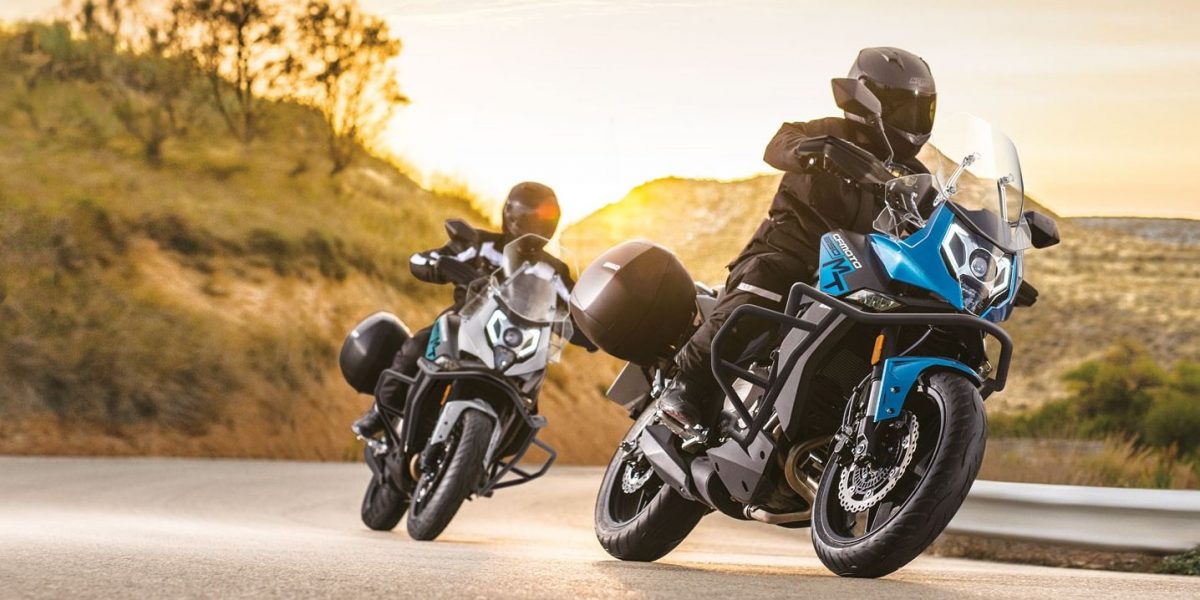 CFMoto 650MT: Fine China
Plaudits don't always come the way of Chinese bikes, but with its stylish looks, spec, build quality and test ride performance, the CFMoto 650MT won over a previously sceptical Paul Browne.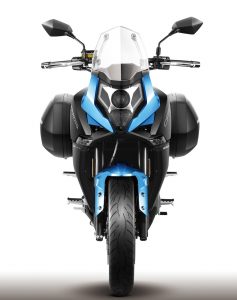 I've just been out on a new CFMoto 650MT.
The bike is Chinese and, if I'm brutally honest, I didn't have high expectations for the machine.
It's just another new brand, I thought, and while I've seen several in the last few years, I'd yet to find one that's up to the standard I'd like.
That is, until now.
The MT is one of three bikes based on a 650cc engine to come from the company.
It's an adventure styled touring bike and at first glance it very much looks the part, designed as it is too look tall and robust.
Rider in the storm
The bike on test came with a pair of panniers, which are made for the company by Spanish luggage specialists, Shad.
On a wonderfully enjoyable 280 kilometre spin in the first of our big winter storms the luggage kept all of the water out.
The fuelling is precise and easy in a way that some more expensive bikes could do with learning from.
MT pleasures
The frame and swing arm are tubular steel affairs and the engine is a fully Euro-compliant water-cooled unit.
I'm reliably informed that the motor is putting out a little over 70 brake horse power.
The tank holds 18 litres of fuel, so it's still more than adequate for a commuter and tourer.
The spin I took, two up, was relatively short but didn't challenge the bike in any way, even over some pretty badly surfaced roads.
Adjust your set
It has fully adjustable suspension on both the front and rear wheels. The seat height is also adjustable so the bike can be comfortably enjoyed by the overly tall as easily as the slim, petite and beautiful people amongst us.
As with everything in Europe these days the CFMoto 650MT comes with ABS as standard and a set of those always-on LED lights up the front and down the rear.
There's even a USB port to charge one's iPhone, as well as a clear and easy to read all digital dash.
Sceptic sank
All the usual stuff is here, including a rev counter, gear indicator, fuel gauge and the rest of the expected disco lights.
The bike features two riding modes – economy and sport – and there is a marked difference between the pair.
My scepticism defeated, to say I was impressed with the CFMoto 650MT would be an understatement.
The fleet is available to test ride from Megabikes. Call Robbie on 01478 4200 to arrange a spin.

For your motorcycle insurance quote call our specialist team on 1890 945 950. 
Back to listing