21 February 2020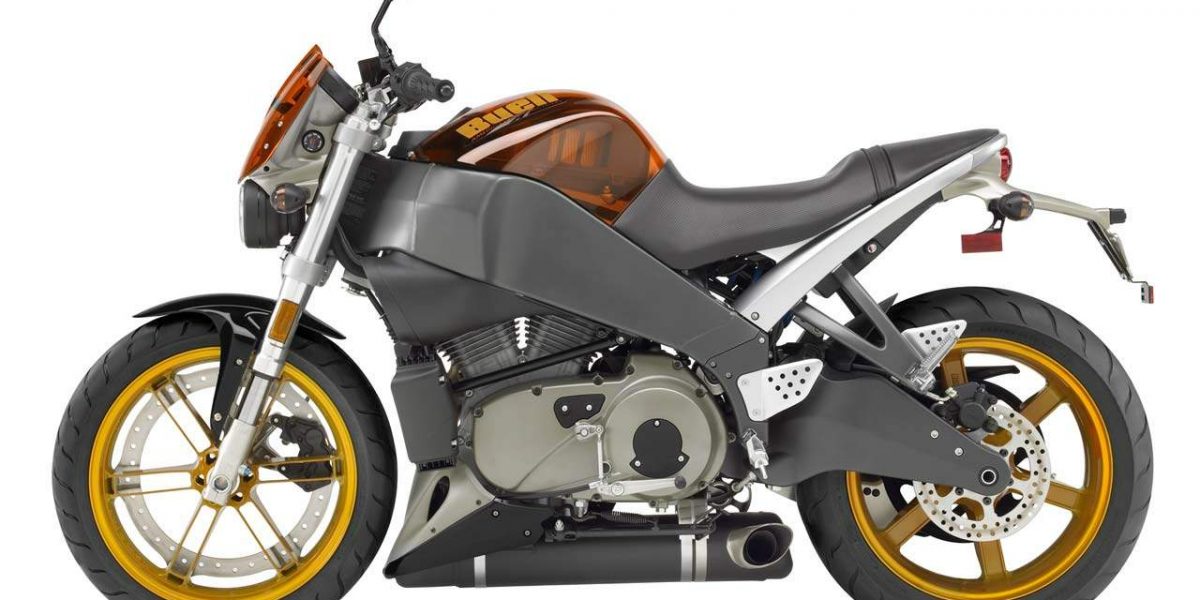 Buell Lightning strikes in Swords
The Buell Lightning isn't something you see every day.
The now discontinued brand was the brainchild of Eric Buell and funded as a sub-brand by Harley Davidson back in the day. Unfortunately the numbers didn't stack up and HD pulled the plug on what was a very cool marque.
The Buell Lightning was THE Buell to have.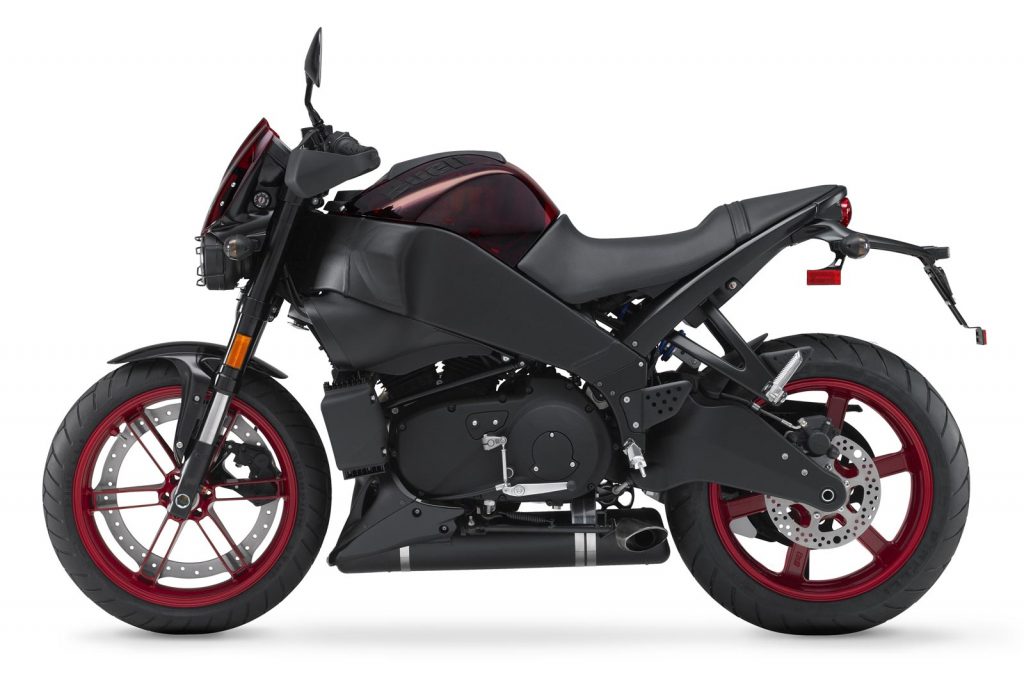 Heart racing
It was the one that was raced and it was the one that sat parked outside your favorite café looking cool and moody.
The engine was a pretty basic 1200cc V-twin and propelling something as short as this around the place wasn't for the faint of heart.
The suspension was top drawer, with either Showa or WP as standard.
Nobody – really, nobody – left the standard exhaust system on these things. With a bike that had the Buell's attitude, letting that wonderful  noise out was simply compulsory. The mid-range power was excellent and having an open exhaust fitted only enhanced it.
Harder they come
These days the bikes are rarer than a rare thing. They're on the cusp of becoming a collector's item as they get harder and harder to find.
The fuel injection and features such as the drive belt on a bike like this were very far ahead of their time. One has to wonder where the brand would be today if the suits had a bit more patience, and a bit more money.
The great news is that we can move from past to current tense as there is a real clean example available in the here and now.
Speaking Franklin
Franklin Motorcycles  in Swords have one safely stowed in their Pre-Loved Bikes section – and it's in perfect condition. So good, in fact, that it's got a used bike warranty on it.
Click that link above to check out pictures of the actual bike for sale and compare to the library shots we've used here. That'll give you a good idea of  how pristine this machine is.
The lads have just fully serviced the bike and it comes with a K+N air filter, mapping and 'hotter' plugs.
The surprise is the price' it's only €5,350.
If you fancy striking down the Lightning, give them a call on 01 5385005.

Call our friendly bike team on 1890 945 950 for your motorcycle insurance quote.
Back to listing