16 December 2022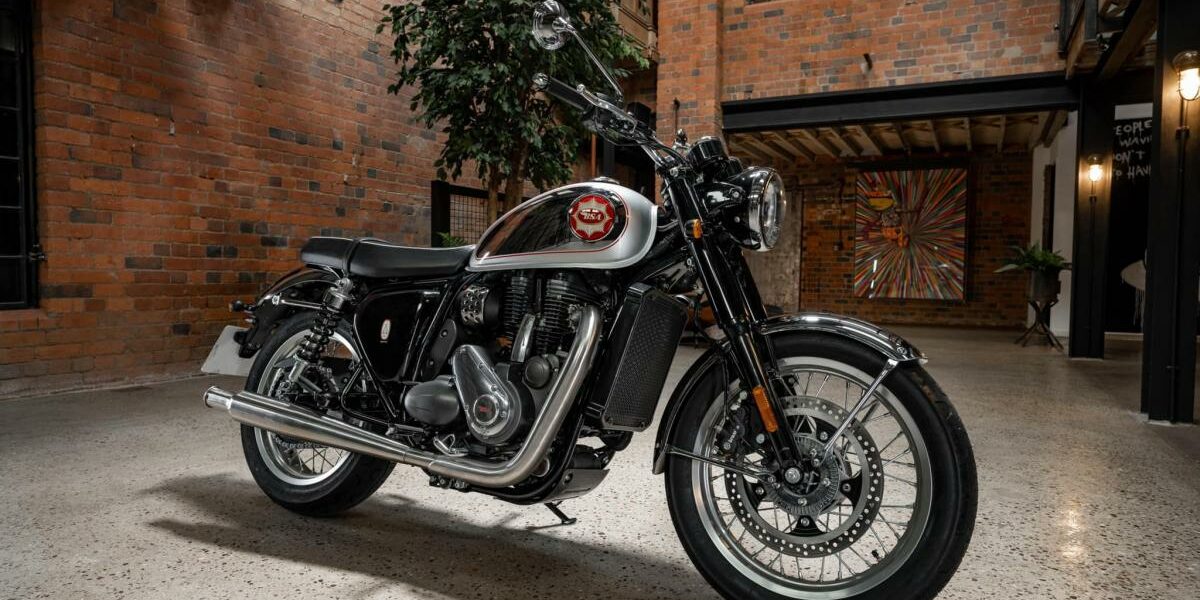 BSA's Irish connections beg question
BSA is a truly iconic brand. Whilst inherently British, Irish labour and skills played a key role in the company's success. But will the recently reborn company repay that debt and bring the brand to Ireland?
The Birmingham Small Arms Company, aka BSA, was founded over 150 years ago in 1861.
As the company's original moniker would suggest, it made guns.
It wasn't until much later that it set up a motorcycle business.  The BSA motorcycle division opened in 1903 with the first bike rolling off the line in 1910.
By 1924 they were good enough to climb Snowdon. BSA went on to produce now legendary bikes such as the Blue Star and Empire Star .
If you had one of those in your collection today, you'd be minted!
Most meritorious, most motorcycles
The bikes got so good they were awarded trophies for the 'most meritorious motorcycling performance'.
By the 1950s the company was going from strength to strength on the motorcycle front.
It became the largest manufacturer in the world. One out of every four motorcycles on the planet had a BSA badge on its tank.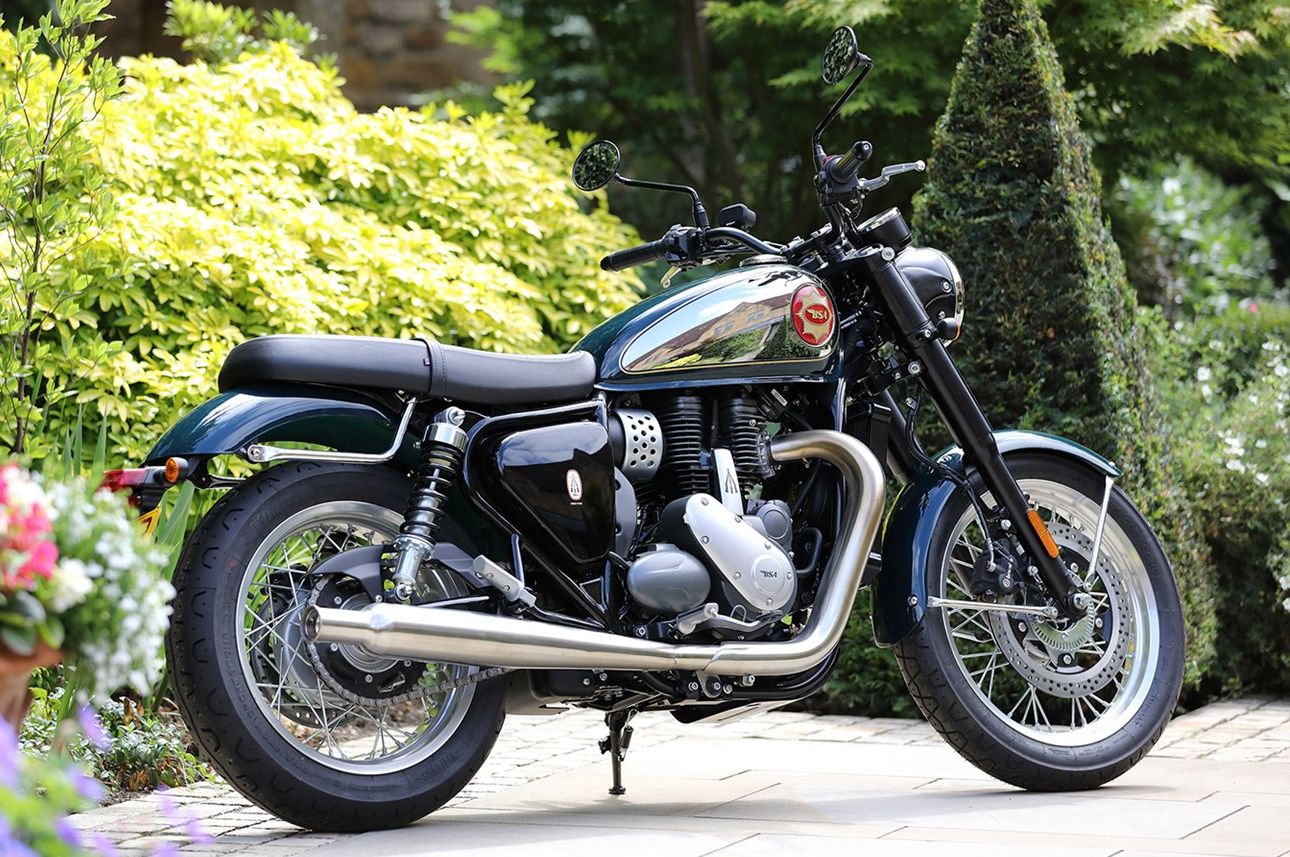 Star performers
By this time BSA had bought Triumph and were winning at races across the world, including crossing the line first at  both Daytona and Santa Catalina.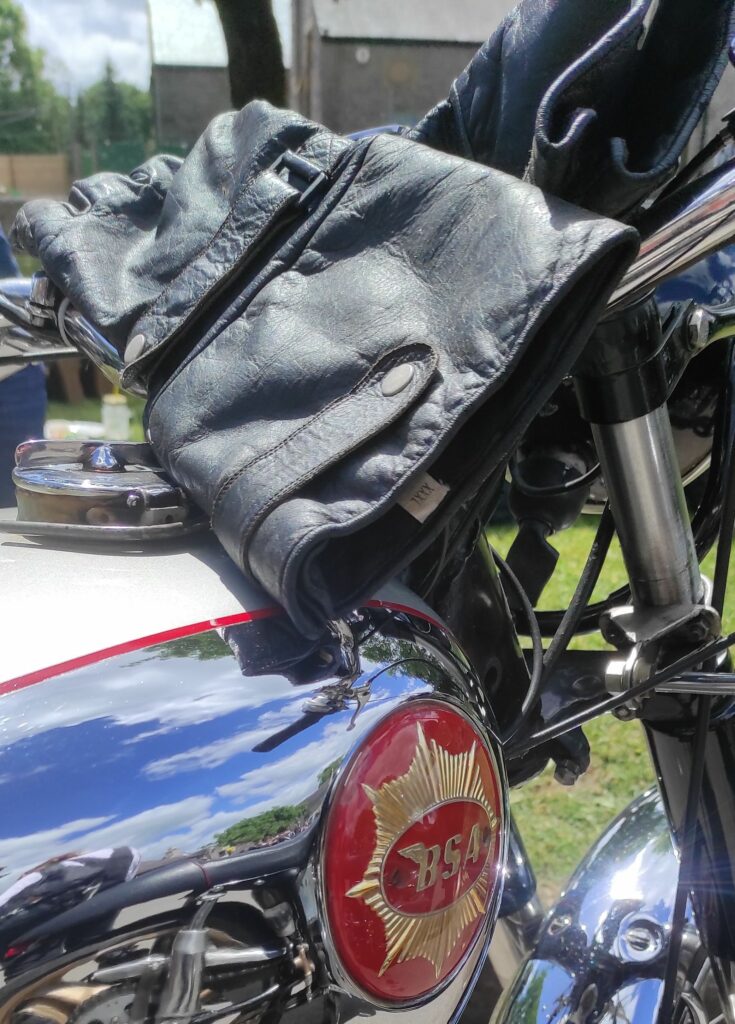 When the late sixties arrived the things were everywhere. Some 80% of the British motorcycle industry's exports came from BSA and Triumph.
Police forces all over the world used them as patrol bikes and the new three-cylinder machines revived a reputation for both reliability as well as performance.
BSA REBORN
Alas this run wasn't to last.
By the early seventies they were losing money and in 1973 everything stopped and the factories closed. Sixty-three years of non-stop production abruptly ended that summer .
Then in 2016 the company was bought by the Mahindra Group.
Finally, almost fifty years after the company closed its doors and in a nod to another iconic BSA from years gone by, a new Gold Star was unveiled in 2021. The revived company's first new model has been very well received, with The Mirror's reviewer labelling it "absolutely gorgeous" and "a very satisfying and beautiful package."
The revived company now trades in the UK as well as a number of other countries.
All through its history many, many Irish immigrants worked in the BSA plant.
The question now is, when will the brand be coming to Ireland, to what could be claimed as its spiritual home? That would be quite the Christmas gift.

Motorcycle insurance stars? Our two-wheeled team! Call 0818 945 950 for your bike insurance quote.
Back to listing