25 May 2018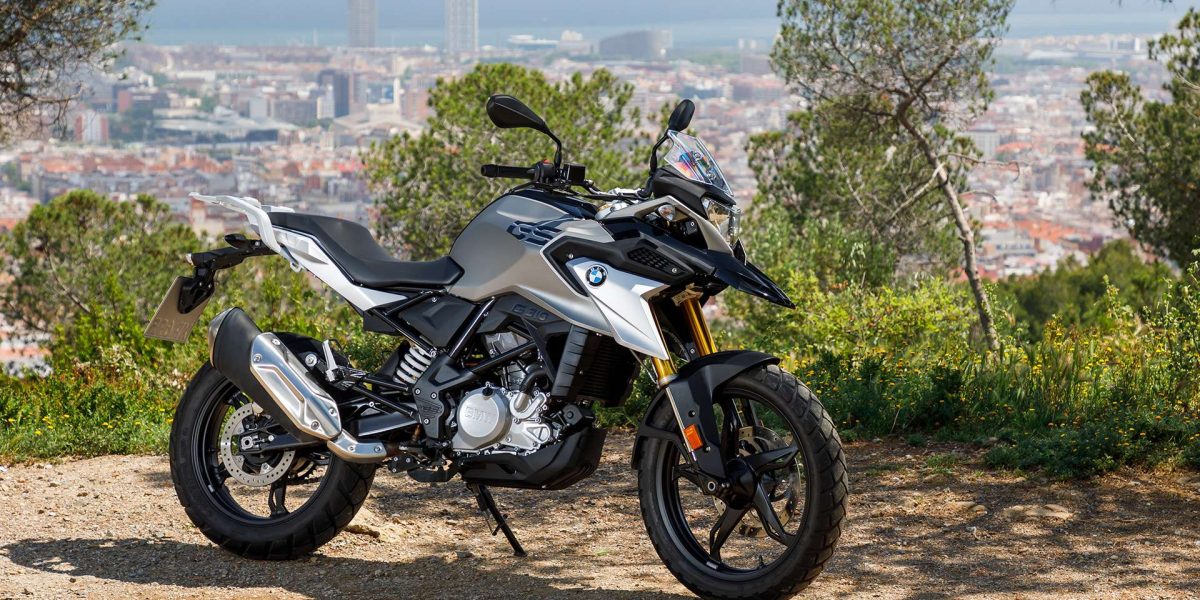 BMW's G310GS: small but mighty.
Paul Browne is pleasantly surprised by BMW's new G310GS, a light, quick and incredibly capable addition to the lower capacity market.
Looking the part is half the battle and no more so than on the 'smaller' capacity end of the market.
In order to attract new riders and get those risk averse millenials to part with their parents hard earned cash, the manufacturers have to offer something very good to get the deal done. BMW have achieved this on several fronts with the new G310 range.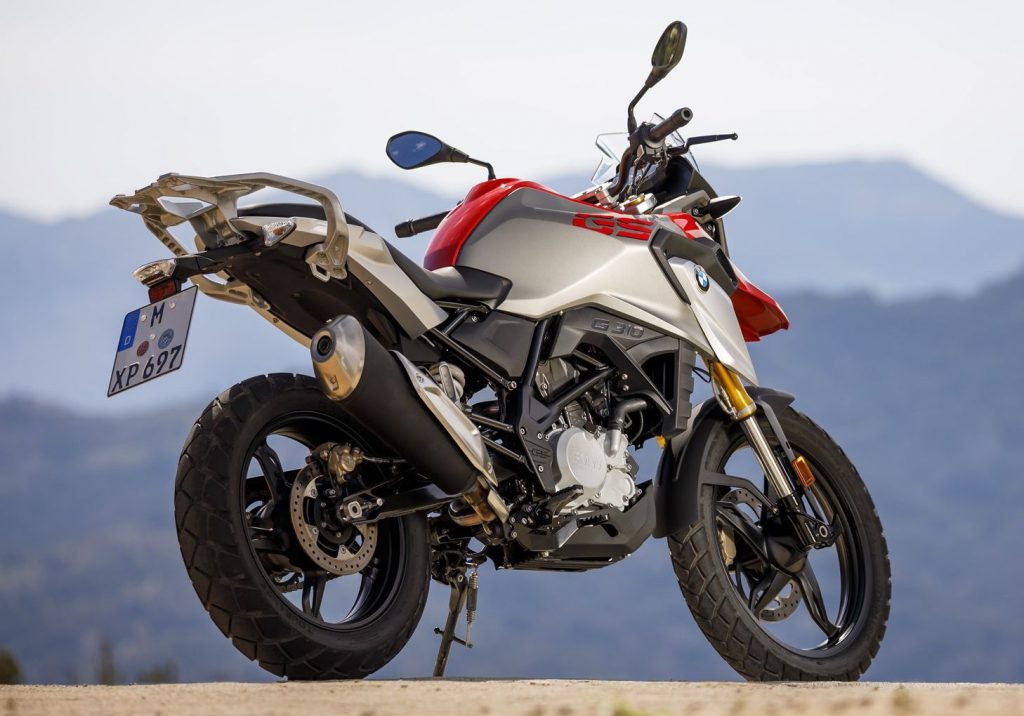 The GS version is now available from both Irish dealerships where it's ready to be test ridden. I got out for a spin recently and was pleasantly surprised.
The bike is significantly smaller than its siblings and at less than 170 kilos feels very unintimidating.
It's powered by a thirty three bhp block with a little over 20 foot pounds of torque on tap. While on paper this may seem like it's just not enough, in reality it is. After no time at all it proved a surprisingly rewarding bike to ride. It was, of course, very easy to ride the bike on a bit. It really didn't seem to mind and was a bucket of fun to do so with.
A joy to ride
Slicing through the city traffic is child's play. The GS is so light and quick to turn that it's a joy to ride in the city, even on the daily commute. The bike is incredibly capable while still being unintimidating.
The brakes are an ABS affair and that long and soft suspension is really comfortable, even if it does make me feel self conscious as the bike settles when I throw my leg over it. I bet it doesn't look nearly as cool with me sitting on it as it does with someone from the 'target demographic'!
A little bit of trail riding is good for the soul but the G310GS is a competent entry level road motorcycle and a such it's not promising to do what a 1200 or even a 650 would be capable of in the dirt. Having said that the day we had it out, the machine coped with a twenty kilometre section of boreen with style and grace.
The G310GS is such a good motorcycle that I reckon we'll see as many people step down to this from the bigger machines in the range as will come to it from the wilderness of car ownership.
Well done BMW on putting together a great motorcycle.
The bike on test came from Kearys Motorrad where it's the star of the demo fleet. Call Jer on 021 500 3600 to get a spin on it or Bruce at Duffy's on 01 864 7750 if you're dwelling within the Pale. Prices start at €7,250.

Back to listing