10 November 2023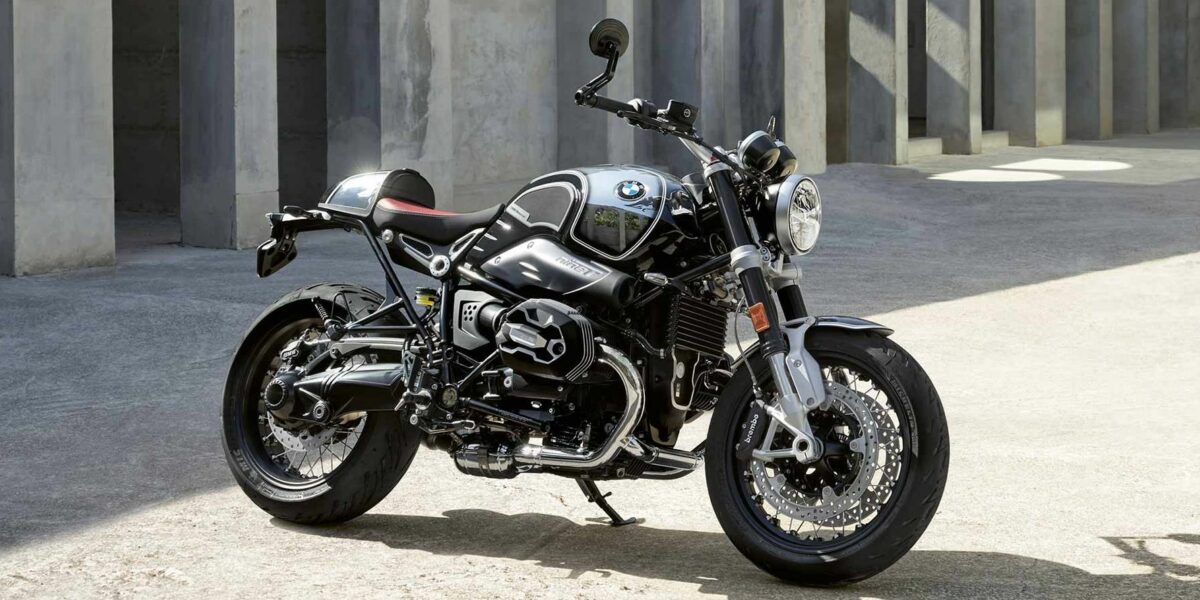 100 years in the making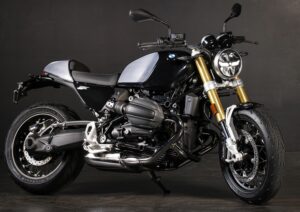 Not one to let a milestone go unmarked, BMW has released a new version of their hipster classic.
This comes ten years after the launch of the much-acclaimed roadster in celebration of its 90th birthday.
A decade on, the new bike marries heritage with the thoroughly modern.
The new BMW R 12 nineT is all about the company's 100 year anniversary.
The bike also nods its head to the 10th anniversary of the original R nineT which marked the German motorcycling giant's 90th birthday.
Like the original back in 2013, the new bike is a pure, classically styled roadster.
The difference is that this one comes with an offer to add on a choice of extras that allow the rider to change enough to make a bike that will be unique. It also has a bigger engine.
Box clever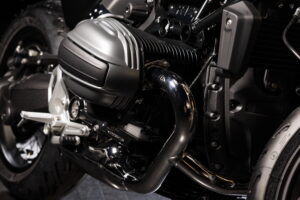 The new machine is powered by the original 1200 boxer engine.
The unit has a newly designed airbox to allow for a more usable drive that suits the riding style and attracts the classic rider.
A wholeworld wide phenomenon that became the BMW bike range all started with the R 32 way back in 1923.
This was a big hit and got the German motorcycle company off to a great start.
Now that classic design provides the inspiration for the new R 12 nineT.
Meanwhile, the attention to detail reminds me of the beautiful features on the R18 from a few years ago.
Build quality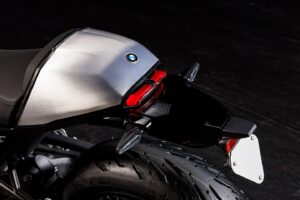 Just as riders would have done back in the day, the new steed has everything needed to 'build' your own bike.
Based around that boxer engine is a tubular frame, and, rather cleverly, the R 12 nineT has a separate bolted-on subframe
The rear light is housed at the end of the seat.
This is important since it allows the end of the bike to be 'chopped' without upsetting those BMW electrics.
Top tech
The whole look is seated on all the tech from 2023. This includes a paralever set up at the rear, with upside-down forks at the front.
Stopping is facilitated by a set of steel braided lines that lead to twin 4-piston monobloc calipers.
The exhaust system sits on the left hand side and is simply begging to be replaced with something that doesn't conform to Euro standards!
The R 12 ninet is available from both Kearys Motorrad in Cork (021 5003600) and Joe Duffy Motorrad in Dublin (01 86 47749). 0215003600.

 BMW motorcycle insurance? Call our two-wheel team on 0818 945 950 for your bike insurance quote.
Back to listing