17 May 2019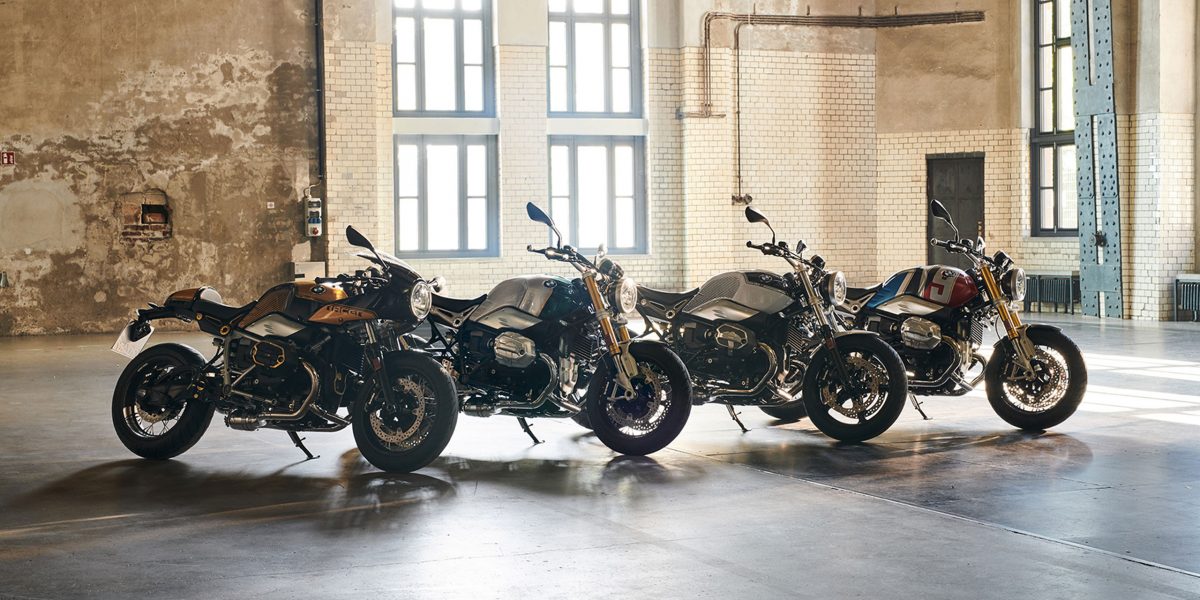 BMW Motorrad Spezial Parts Range comes factory direct
BMW is offering to 'Bring your character onto the road' through its new range of BMW Motorrad Spezial parts.
The twist here is that the German manufacturer will now supply an array of special equipment directly from the factory. You simply have a look at what's on offer, make your choices and the factory will look after the rest.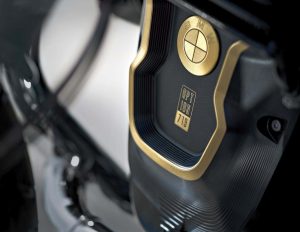 The idea is that with BMW Motorrad Spezial you'll get a bike with all your personal touches added – and that they'll be added to the highest of standards.
Previously building a special part onto a BMW motorcycle required an internal order that referenced 'Option 719'.
Rather wonderfully they have taken this code from the administrators files and shown it the light of day with high-quality, special equipment like the exclusive Option 719 Billet Packs and colour packs.
The idea is to integrate the parts into the overall appearance of the vehicle in an appropriate way. The end result, therefore, is a motorcycle with a consistent finish as well as an exclusive appearance.
The interaction between the long-standing development skills from BMW Motorrad and the interplay of the obviously complex production processes connected with tradition-steeped craftsmanship allow for a new level of significance and exclusivity.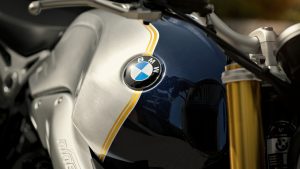 The new Option 719 colours allow the owner to give their bike a very special look. The factory take ultra-modern paint technology and pairs it with a passionate attention to detail. This, in turn, makes your machine the standout bike on the road.
Every bike becomes a unique machine.
This is in no small part thanks to the tradition-steeped hand ruling and hand-brushed aluminium tanks. And best of all – the Option 719 colours perfectly match all the aforementioned BMW Motorrad Spezial special equipment.
For this and all things BMW Motorrad contact Kearys in Cork (0215003600) or Duffys in Finglas on 018647750.

Back to listing