31 May 2018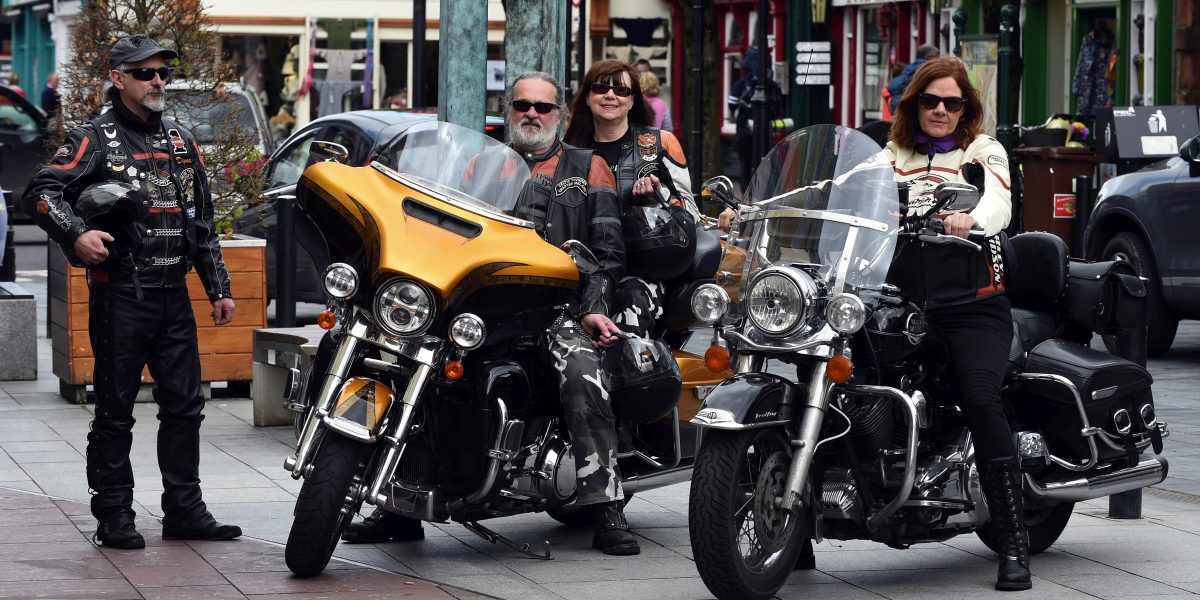 BikeFest is back!
It's that time of the year again – BikeFest in Killarney is back!
Now in its 12th year the event just goes from strength to strength and we're delighted to be returning for great craic.
The biggest rally of its type opens on Friday the 1st of June and there is plenty to do and see across the whole weekend.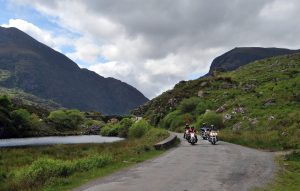 There's a host of events, with a jam-packed programme of free live entertainment across three stages.
The bill includes UK rockers The Affray (caught live in Croatia here), The Irish Rolling Stones, "Queens of rock" JoanovArc and The Harleys.
Sunday's headline slot is taken by festival legends Hells Bells. They're about to rock, so we salute them!
Located on the grounds of The Gleneagle Hotel, the Bike Village is the main hub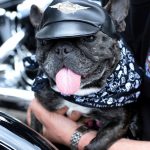 of activity throughout the weekend. This will feature  the Harley-Davidson Experiential Zone, Free H-D demo rRides around Killarney, the Custom Bike Show, traders, merchandise, motorcycle rentals, Ladies Garage Party and the Novelty Dog Show.
The Bike Village also offers the best festival food, fantastic family fun and the popular Harley Bar.
Wild rides
For riders keen to take in the incredible scenery along the Skellig Coast, Ring of Kerry as well as Slea Head, there are daily ride-outs along the Wild Atlantic Way.
These will be marshalled by Celtic Thunder Chapter Ireland and Gaelic Chapter Ireland. You can even borrow a motorcycle from the on site test fleet.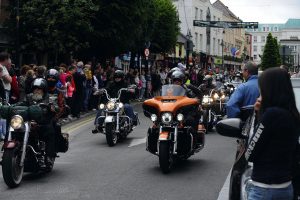 Meanwhile on Sunday morning, regardless of bike style or riding preference, there will be an opportunity to ride in the parade through the streets of Killarney. Things kick off at 11am with all funds raised going to Muscular Dystrophy Ireland.
The Principal posse will, of course, be in the bike village for the whole weekend, so please drop by and say hello.
We'd be happy to help with any bike insurance queries, or simply meet you for a chat!
BikeFest opens at 10am tomorrow (Friday 1 June) and the same time on both Saturday and Sunday June. Click here for the full festival programme.
Pictures by DonMacMonagle/www.macmonagle.com courtesy Ireland BikeFest.

There's more to our story
You probably know us for modern, trike, moped, scooter multi-bike and classic motorcycle insurance. But did you know there's much more to our story?
We also arrange car insurance, van insurance and home insurance.
Want to know more? Check in with our team at Killarney, or check out the dedicated product pages elswhere on our website.
Back to listing