06 August 2021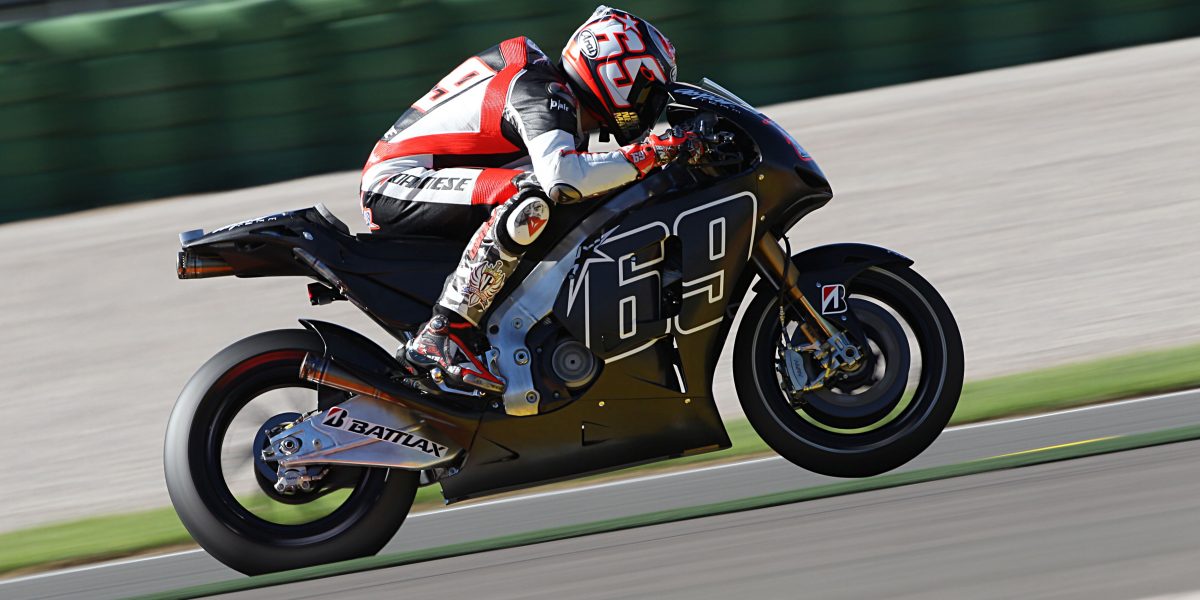 Arai presses Reset button on Nicky Hayden replica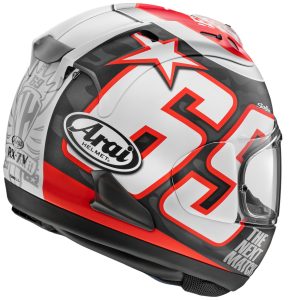 It's been a little over four years since we lost Nicky Hayden to a push bike accident in Italy.
Now his family have decided that they wanted to keep his legacy alive.
And what better way to do so than with one of the Hayden replica helmets that stood out so well.
Design for life
Over the years Nicky had dozens of helmet designs with Arai.
Fans of his racing and good design saw riders all around the world choosing to wear one while riding.
That was just another sign of how well he was regarded.
The only replicas produced since he passed were the ones that Nicky wore while racing.
These included one of his all-time Arai favourites, the Nicky Laguna.
Riding to Reset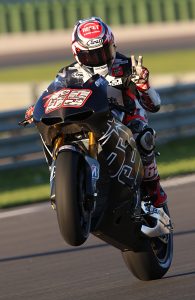 'Reset' was a special one-off Arai design that Nicky wore during off-season MotoGP testing.
It symbolised his return to a familiar machine and he used it to put a visual on his need to reset himself for that challenge.
The helmet was a big hit with race fans and while there was some talk about making a replica back in the day, for some reason it just never materialised.
Now, Arai is proud to present the new Nicky Reset graphic on the Arai RX-7V.
Leading lid
Featuring a stunning design, the replica before is sure to be a big hit with Moto GP afficionados as well as Hayden fans.
The RX-7V is regarded as one of the most advanced, highest quality helmets available anywhere on the planet.
It draws upon Arai's huge experience in helmet design and the company's clear focus on rider protection.
With features like an ingenious shield mechanism, the dramatically improved airflow and ventilation as well as an odour resistant liner, the RX-7V has earned its place as a flagship helmet.
To pick up yours, talk to any of the team at Megabikes in Dublin where one will set you back €949.

Great rider protection? Talk to our specialist motorbike insurance team in Dublin on 1890 945 950!
Back to listing