19 August 2022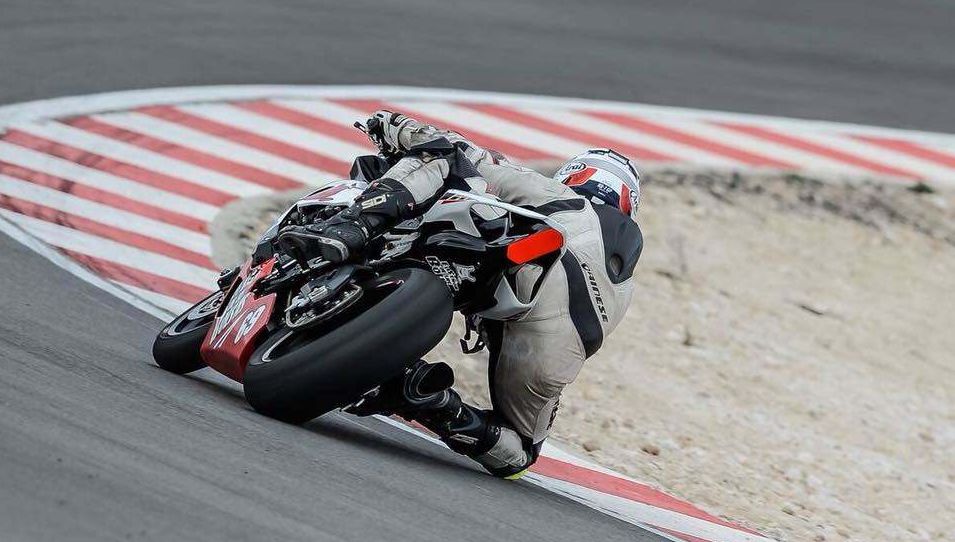 Andalucia Circuit beckons for Irish riders
Spain's southernmost region is home to a circuit that is as stunning as it is challenging. A testing ground for tyre manufacturers, WSB crews and BSB racers, the track will this autumn play host to us, everyday Irish riders.
The Andalucia circuit in southern Spain is nothing short of spectacular.
It's located in the desert with a mountain range for a backdrop.
This pretty much assures a dry track every day of the year.
A circuit with a challenge, it offers up no fewer than 17 corners, 6 left-handers and 11 right-hand over its 4.2 kilometre length.
This is combined with a straight that's just over a kilometre long.
Mood elevator
The changes in elevation make for heaps of fun lap after lap.
Overtaking is made a whole lot easier with the track being up to twelve metres wide.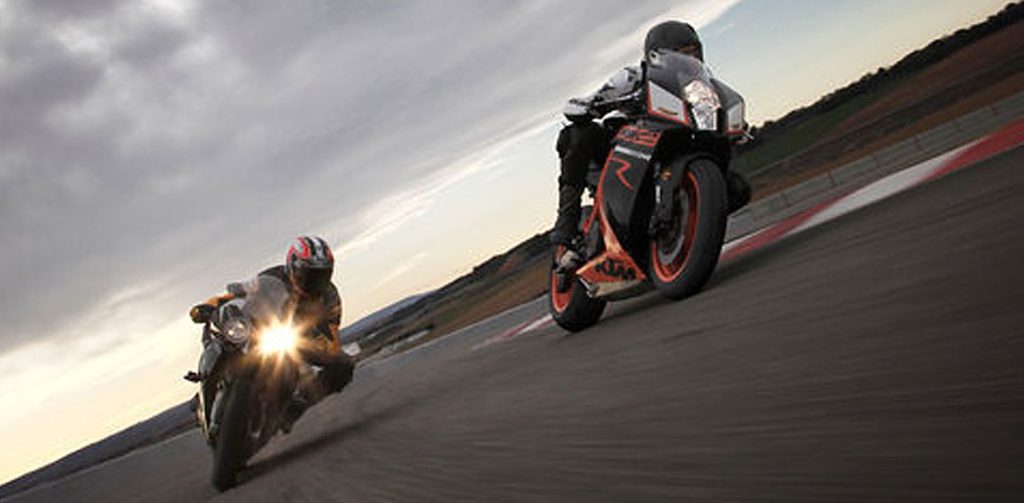 Because of the weather Andalucia is a winter haunt for people who want to set up their bikes and equipment.
Tito Rabat cut his teeth here, collaborated on the track's design and still uses the circuit as a training ground.
Tyre manufacturers, BSB teams, WSB crews and, of course, Moto GP riders all use Andalucia as a test circuit.
Tour support
Little surprise then that international trackday specialist Motocraft has chosen to host a tour to the Tabernas track in late October.
If you fancy it, you'll be in good hands. The team look after everything, with all that you might need available in the pit lane.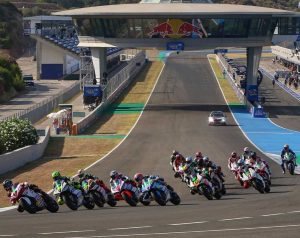 Motocraft have their own stillages.
Each rider will load their own bike which will then checked by one of the loaders before they go any further.
The transport will also be operated by the company which will have possession of your pride and joy at all times, on the way over and back.
This package will serve fast, intermediate and novice riders, with numbers kept low to guarantee plenty of space on the track.
You can get on with your riding, get some fast laps in, or just get to know the place in your own time.
Accommodating people
The accommodation isn't too shabby either.
Set on the sea front just a short trip from the track, the four-star Hotel Marina Playa hotel is equipped with no fewer than four pools, a gym, sauna and jacuzzi, beach bar and a great restaurant.
With your bike's transportation and all you need on the ground sorted, you just need organise your own flights and transport from the airport to the hotel.
The tour takes place over three days from October 26th-28th, priced at €999 for an all-inclusive track experience.
For more details and to book call Motocraft's Paul Creevey on 0868 222 859.

For our best motorbike insurance quotes call our specialist bike team on 0818 945 950.
Back to listing