12 April 2018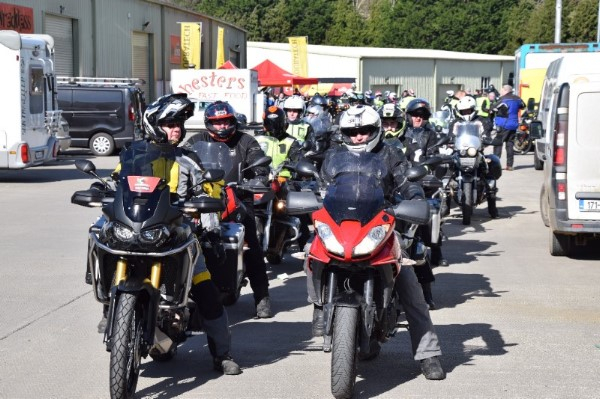 Adventure Motorcycles Ireland weekender is here!
Tomorrow and Sunday sees Gorey's Adventure Motorcycles Ireland (AMI) hosting it's annual Open Weekend.
The event marks AMI's fourth year in business and its sister company, Overlanders, ninth.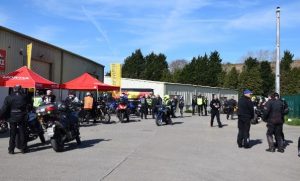 Its set to be a great weekend event, marking  the end of the winter and the beginning of the summer riding season.
It's also a great excuse to get on your bike and see what's new for 2018.
Highlights of the weekend will include the launch of the 2018 SCOTT and KNOX Clothing ranges.
Both are protective and technically brilliant.
Demo bikes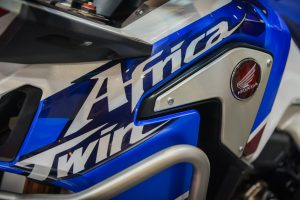 There will be a host of demo bikes from a choice of manufactures, including Honda and Yamaha with both the Super Tenere and new Africa Twin available to ride.
Adventure Motorcycles Ireland is also hosting clearance offers on  selected motorcycles & accessories and presenting new Overlanders tours for this year and next.
Exhibitors will include not only our good selves but Rally Raid Products and First Bike On Scene. The latter have a note for you diary with a course scheduled for the Wexford outlet on May 12th.
There will also be organised ride-outs on both Saturday and Sunday and, as always, the refreshments will be free!
Evening events
Presentations will also take place in the The Loch Garman Arms in Gorey at 7.30pm on Saturday night.
Guests include Cork man Pat Falvey, Ireland's best-known adventurer. Pat was the first person in the world to complete the Seven Summits twice by climbing Mount Everest from its north and south sides.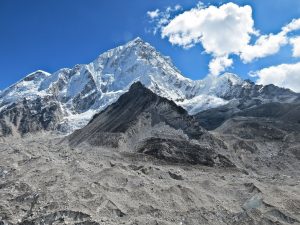 He headed the first Irish-led teams to reach Everest, the South Pole and to ski across the Greenland Ice Cap. His incredible explorer's CV also includes visiting the North Pole and leading  the largest ever team to complete the South Georgia traverse, a journey made famous by heroic Irish explorers Ernest Shackleton and Tom Crean.
He has headed many other expeditions to some of the most remote and inaccessible parts of the planet. During his travels, he has explored and analyzed the mindset of over 30 tribes of people that he encountered around the world.
This man has tales you  don't want to miss!
Also on the bill is Gary O'Keefe, a very experienced and ambitious traveller- he "wants to be the first Irishman to travel to all the countries the world, by any means."
He's pretty fearless too, having had some hairy encounters. But as he says, "there's no country in the world the doesn't have good people. This video get across the kind of character he is.
Known for some extreme 'off the wall' travel Gary has recently travelled through some dangerous regions in Afghanistan. More recently – in fact only this week – he has been riding his R1200GS to Kosovo and Macedonia adding country number 70? to his name. There was, as you might imagine, some drama along the way!
It promises to be a great weekend and, of course, we'll be there for a chat and to discuss any motorcycle insurance queries you may have. See you there!
Overlanders & Adventure Motorcycles Ireland are at Unit 35 Gorey Business Park, Ramstown, 
Gorey, Co. Wexford.

Back to listing