05 February 2021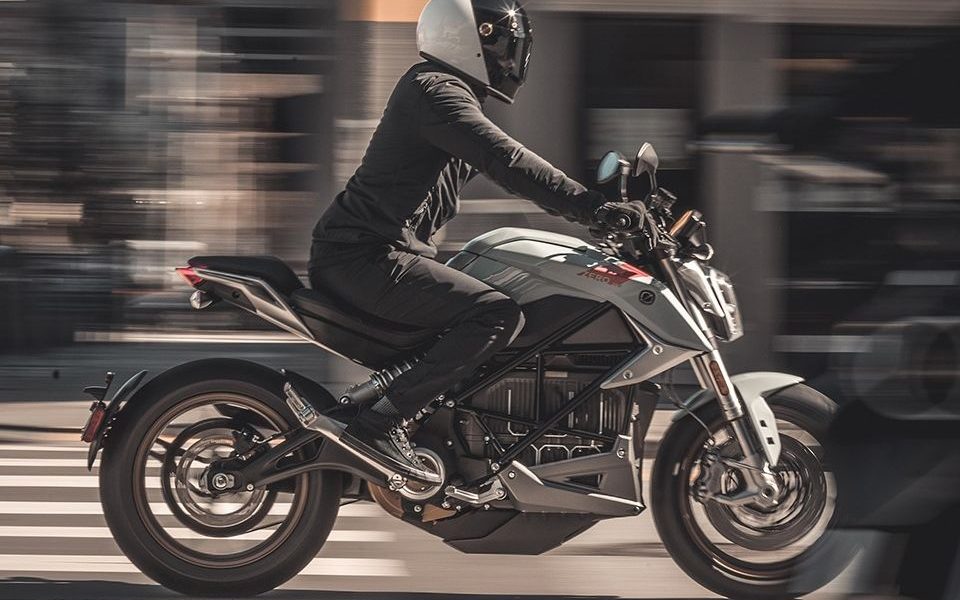 Rapid charger offer makes Zero sum gain
Zero Motorcycles are the market leader in full sized electric bikes and have taken the two-wheeled world by storm with ground breaking machinery such as the award winning SR/F.
Now the company are offering purchasers of this particular model an additional 6kw of fast charging.
This comes in the form of a free accessory rapid charger, worth a cool €3,295.
Real world performance
With real world performance and over 1,300 fast charging points across Ireland there has never been a better time to take the plunge and start riding an electric motorcycle. Adding the free rapid charger to the mix makes going electric even more enticing.
An additional charger increases the on-board charging capability to 12kw on the premium version, or up to 9kw on the standard machine. This allows a standard SR/F machine to be re-powered three times faster than the stock bike and cuts the charge times on the Premium model by half!
Most electric bikers charge their machines at home through a regular three-pin plug. Now the dealer-fitted rapid charger accessory gives much greater flexibility to take on longer trips.
Well connected
When connected to a three-phase public charging outlet, a Zero SR/F Premium, which has been fitted with the rapid charger, can be recharged in as little as fifty minutes.
Zero's SR/F has been very well received since it was introduced as part of the 2020 model line up. The machine offers superbike-beating acceleration and performance. This is combined with a new riding experience and incredibly low running costs.
Indeed aside from regular consumables like tyres and brake pads, Zero's range of all-electric motorcycles are pretty much maintenance free.
A full recharge at home costs less than €2.50 and gives up to 259 kilometres range. That's equivalent to 692 kilometres per gallon!
The SR/F is available from €22,250 at both Franklin Motorcycles and Lee Motorcycles in Cork.

Zero motorcycle insurance quote? Call our bike insurance specialists on 1890 945 950.
Back to listing