11 December 2020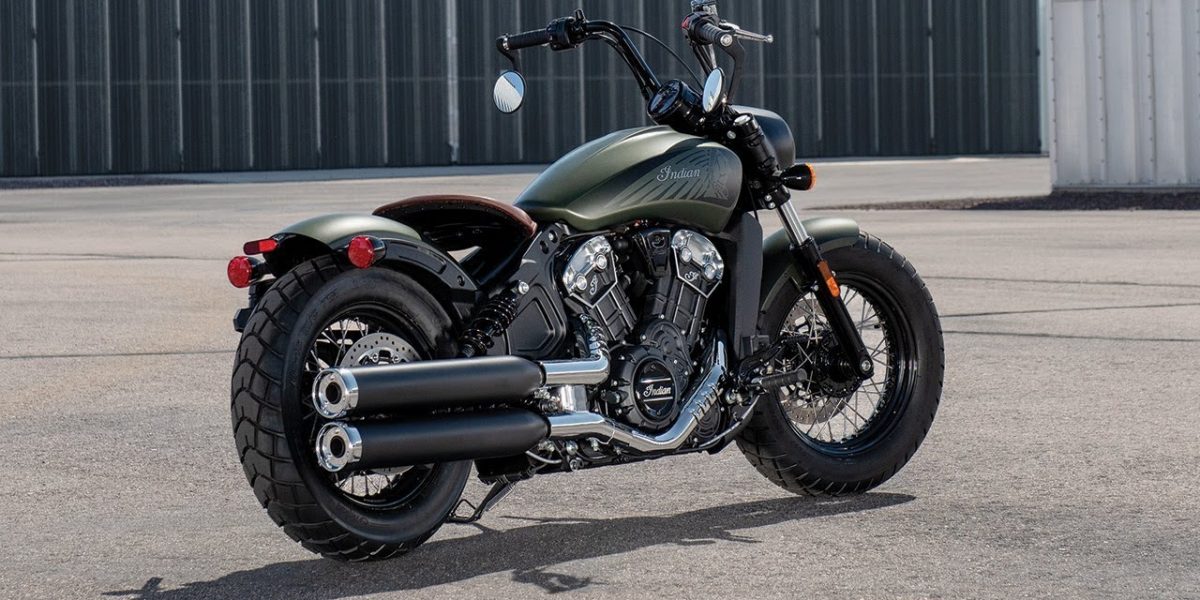 Scout Twenty Bobber pays its Dublin dues
The new Scout Bobber 'Twenty' pays rightful homage to the original 1920 Scout. Not many people know this but that machine was developed by a Northsider by the name of Charles Franklin.
Franklin hailed from Phibsboro and emigrated to the US of A where he joined the, then new, Indian Motorcycle Company as an engineer.
Rather wonderfully these days the range of Scout as as well as all the other Indian models can now be bought right here on the northside of Dublin in a shop named after the man himself.
Bob on
The new Scout Bobber Twenty is a marriage made in motorcycle heaven, pairing, as it does, modern technology with that stripped-down, minimalist bobber look.
The bike looks brilliant with wire wheels, mini-ape handlebars, and low-profile solo seat that provides both a comfortable ride as well as a classic style.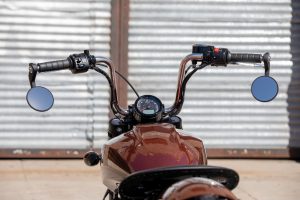 In an outbreak of consideration for the new riders amongst us, the Twenty – along with all other Scout models – continues to be available in A2 compliant specification as well as the full fat version.
Tour support
While there is already what the company refer to as 'a robust line' of genuine Scout accessories, the good folk at Indian Motorcycles are adding even more for the new year.
With a choice of all-new Scout touring parts, riders can turn their city cruiser into a more-than-capable long-haul touring machine.
The new Scout Bobber Twenty, as well as all the extras, is available from Franklin Motorcycles (o1 538 5005) here in Swords on the Northside of Dublin. Prices start at €16,925, with bikes in the wider Scout range opening at €15,790.

Indian bike insurance? Bob on the phone and call our specialist motorcycle insurance team on 1890 945 950
Back to listing